Whether you're going for a few months or a year, our guide to Miami will more than prepare you for life in South Florida's most popular city. Here are the ten things you should know before living in Miami.
Be prepared for the humidity
Unfortunately, frizzy hair is not the only problem caused by the humidity in the air. The city of Miami is prone to flooding and storms during hurricane season. From June through November, you should pay attention to the local weather forecast while enjoying the summer heat and prepare for any severe weather warnings.
And for air conditioning
It doesn't matter if it's scorching hot outside, that won't happen indoors! Miami residents love air conditioning as much as they love their permanent tan. Outside you'll be fine in a T-shirt and sunglasses, but you'll need an extra layer of clothing in offices, classrooms, movie theaters, or stores; chances are the air conditioning will feel like an arctic gale.
You may speak Spanish
Miami is tremendously multicultural. You may go there to improve your English, but you can also make yourself understood in Spanish since 60% of Miami residents speak it as well.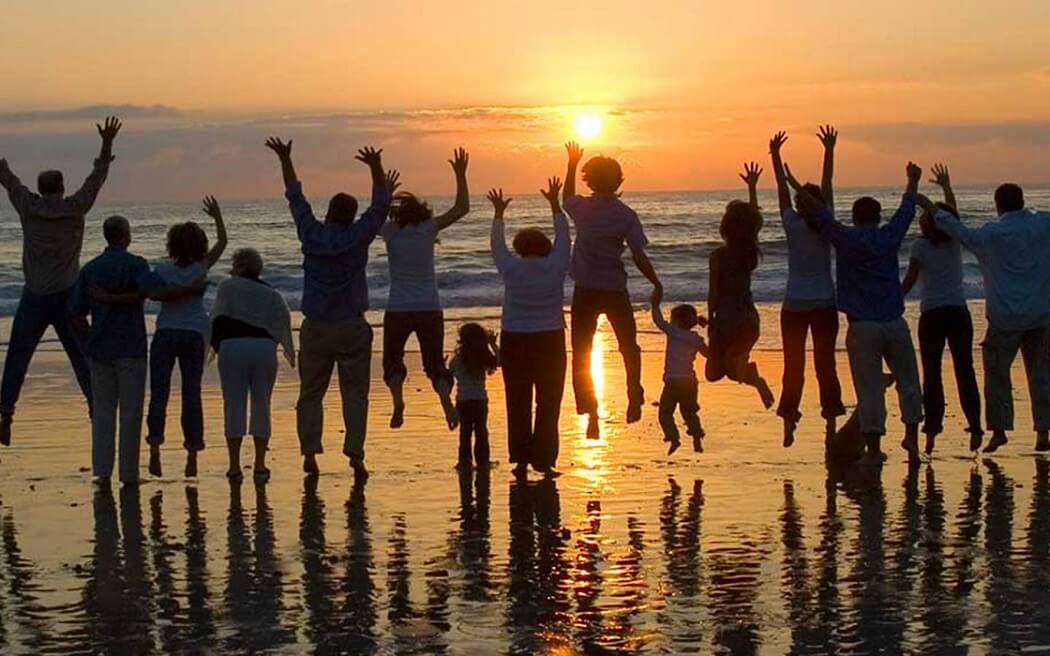 Looking for an apartment in Miami
About apartments in Miami. If you go as a student, your school will have a housing department that will help you find a place to live. If you are not going to live with a host family or in a residence, the most affordable in Miami is to share an apartment, so look for friends who want to live in the same part of the city or get in touch with your classmates through a Facebook group or a group organized by the school to find roomies.
Getting around
There is no subway. People move around with the Metrorail (more like a monorail), Metrobus, and Metromover (tram-like) networks. Metromover is free to use, while for Metrorail and Metrobus you have to use an EASYCard, which is recharged in advance. Worried about losing your all-important EASYCard? No problem: you can also use the EASYPay app. You can drive for 30 days with your foreign driver's license if you are a student, or 12 months if you are a tourist. If you want more time, you'll have to pass the U.S. driving test. But Miami has a reputation for bad traffic, so you're probably better off using public transportation or getting around on foot or by bicycle.
Taxes
Sales tax in Miami is 7% and is not usually included in the prices you see on the price tags. Don't be surprised if at checkout time items are more expensive than you expected, and remember this when planning your expenses.
Visas
The U.S. visa system is one of the most complicated in the world. If you are traveling as a student, the company you are traveling with or your school will be able to help you. You will most likely need to visit the U.S. embassy in your home country for an interview and to present your identification documents and academic transcripts.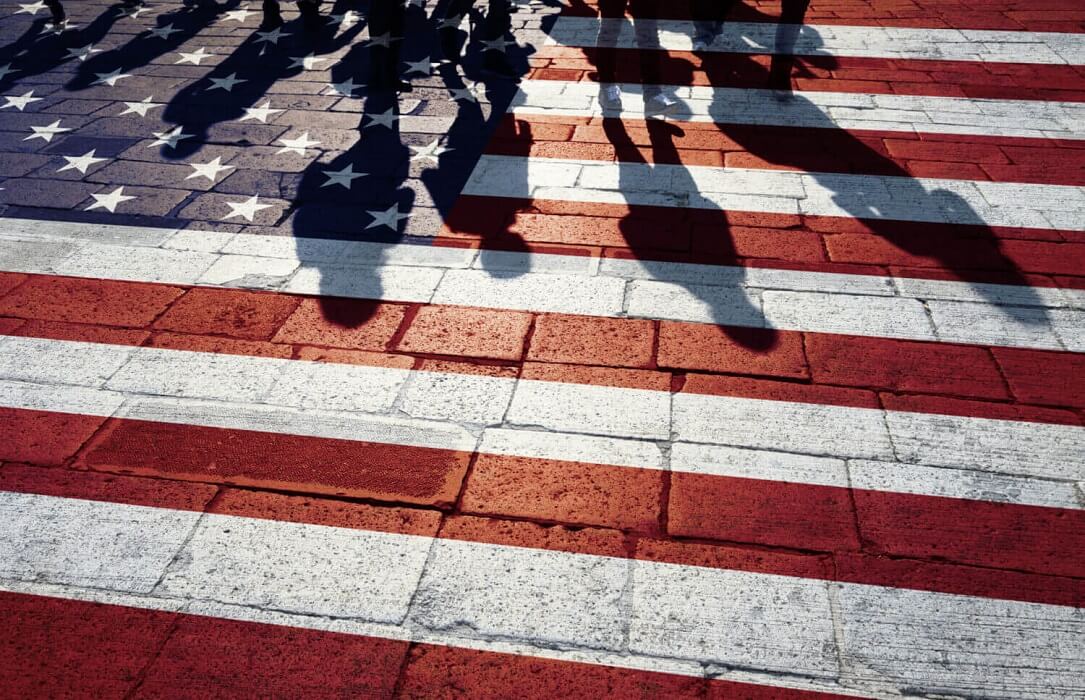 Where to go out
With its golden sands, upscale restaurants, and chic bars and clubs, South Beach is equally popular with tourists, locals, and celebrities. If you want to get a taste of Miami's Cuban vibe, go salsa dancing at Little Havanna. Downtown Miami's business district is for the more urbane, who take work and leisure with equal intensity. On the other hand, the more creative types love the Design District, filled with studios, galleries, and art exhibits. Whatever your vibe, you'll find a place for you.
Apps for everyday life in Miami
Install Lyft and Uber to order a car or rideshare from your phone. Download GrubHub and PostMates to have food from your favorite restaurants delivered directly to your door. Instagram should already be on your phone, for obvious reasons, but there are image editing apps, like VSCO, that can make your Miami snaps stand out considerably. Google Translate's camera translation feature can also come in handy if you're having trouble reading a menu or sign.
People are late
Maybe it's because of the city's terrible traffic or because the sunny weather makes people very nonchalant, but everything in Miami is running a little late. One thing's for sure though, whether you're waiting for friends for coffee or it takes forever for the food to be brought to you at a restaurant, it's not the worst place in the world to take it easy.
10 Things You Should Know Before Living in Miami FAQ
Q: What is the cost of living in Miami?
A: The cost of living in Miami can be higher than average, especially if you plan to live in certain areas. However, it is possible to find affordable housing options if you do your research.
Q: Is it always hot in Miami?
A: Miami is known for its warm weather, but it does experience a cooler season from November through February. During this time, temperatures can dip into the 50s, so pack a sweater or two.
Q: What are some popular neighborhoods in Miami?
A: Popular Miami neighborhoods include South Beach, Brickell, Coconut Grove, and Wynwood.
Q: Is driving necessary in Miami?
A: While Miami does have public transportation options, many residents prefer to have a car due to the city's spread-out layout and lack of reliable public transportation infrastructure.
Q: Is Miami a diverse city?
A: Miami is one of the most diverse cities in the United States, with a large Latinx population and a mix of many other cultures and ethnicities.
Q: Are hurricanes a concern in Miami?
A: Yes, hurricanes are a common concern in Miami, particularly between June and November. It is important to be prepared with emergency supplies and an evacuation plan.
Q: What is the job market like in Miami?
A: The job market in Miami varies depending on the industry, but it is generally competitive. Popular industries in Miami include hospitality, healthcare, and finance.
Q: What are the best beaches in Miami?
A: Some of the best beaches in Miami include South Beach, Key Biscayne Beach, and Crandon Park Beach.
Q: What is the nightlife like in Miami?
A: Miami is known for its vibrant and often upscale nightlife scene, with plenty of options for bars, clubs, and lounges.
Q: Is Spanish spoken in Miami?
A: Yes, Spanish is widely spoken in Miami due to the city's large Latinx population. However, English is also spoken and understood by most residents.
Last Updated on March 30, 2023 by Viktoria