Living in the city of the sun is undoubtedly living in the best of two worlds, said by its inhabitants, more than anything else. The organization of the Anglo-Saxons and the joy of the Latinos; is the mix that makes life in this great place a delight for the thousands of immigrants who go there for a better quality of life; enterprising, successful, and full of much business and investment.
The languages that are not lacking in the investment capital are English, Spanish, Portuguese, and Creole. The main ethnic groups that dominate the region are whites, Hispanics, African Americans, and Haitians, however, they have not yet been able to properly or fully engage in a common interest; something that has generated much controversy and racial tension. However, something that has improved over time so it is not something to overemphasize.
Miami is known for being the open door for many Latin Americans who are looking for the best of both worlds. But, have you ever wondered how much it costs to live in Miami? Based on our own research and guided by information from www.negociaenmiami.com we established some basic budgets: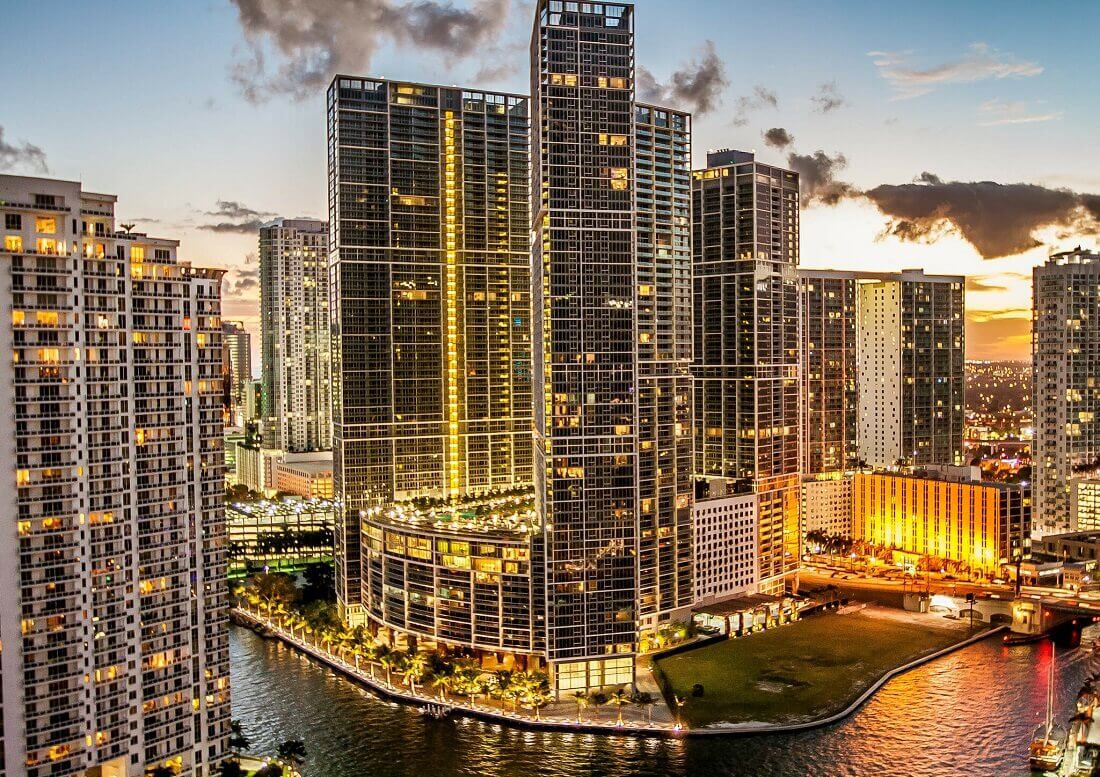 Rental housing: In a good place you will find studios between U$ 600 and U$ 800, one-bedroom apartments between U$ 800 to U$ 1,500, two-bedroom apartments between U$ 1,000 to U$ 1,800, and three-bedroom apartments above this price (remember that prices will depend on the location).
To buy: This is a good time to buy real estate in MIAMI since the interest rates are very low compared to other cities in Latin America.
Prices vary according to the location and condition of the property, but a three-bedroom apartment near the beach and in a good location could be worth around U$ 160,000.
When you arrive in Miami contact a good real estate agency, the advantage is that they will search for you and take you in their car to look at the different options, all this without you paying anything.
OTHER COSTS
Finally, it is important that you make your budget whether you are single or married, depending on your case, for this, it is important to take into account:
Basic services
– The prices of basic services such as electricity, water, and telephone vary considerably depending on the type of housing and the contract you have with the owner. Many times they rent the apartments with everything included and for others, the tenant must take charge of the services. The basic maintenance of a telephone line is around $45 per month, to which must be added the costs of the long-distance company and other additional services. The cost of utilities such as electricity, gas, or telephone depends on the amount consumed each month. An average family living in a rented two-bedroom apartment can spend between $50 to $120 per month on electricity, in a personally owned home it can reach $170 or more per month, while single persons sharing a house can spend between $35 to $50 per month on electricity.
Transport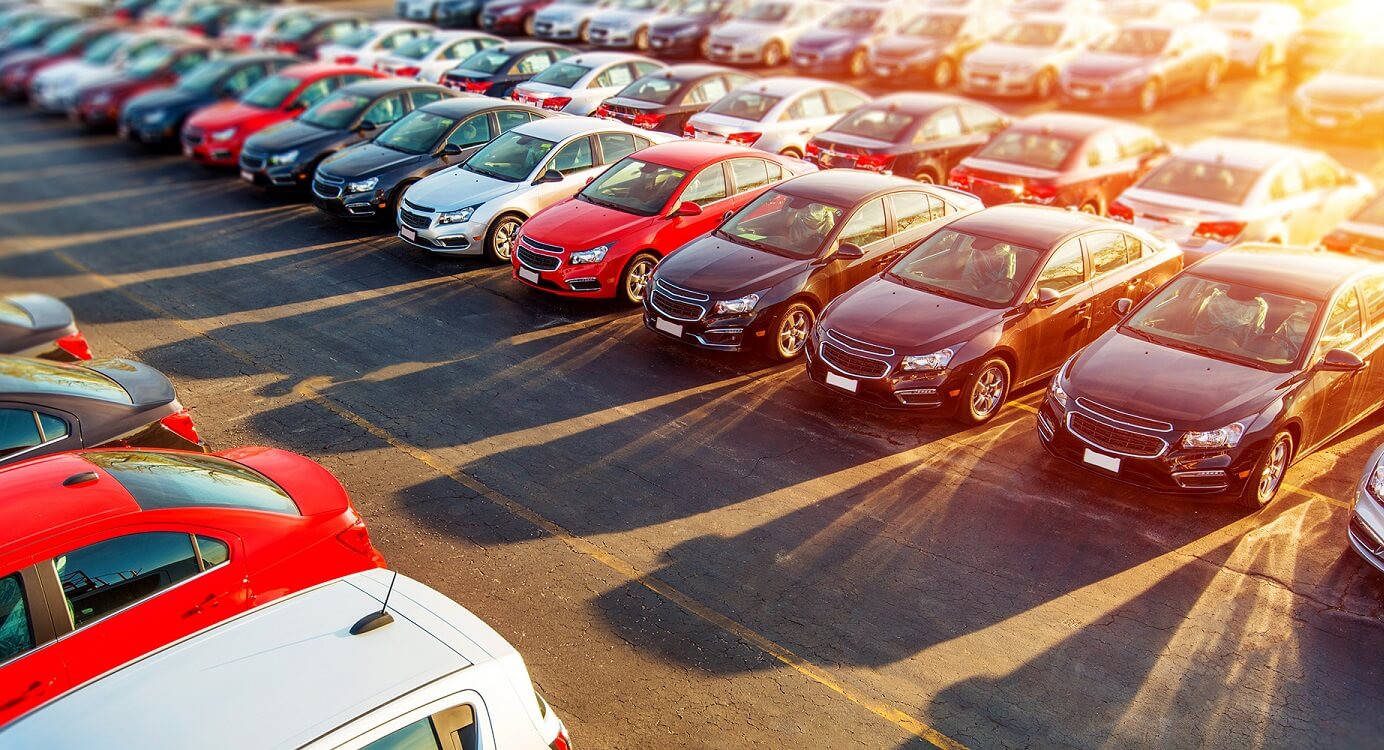 – Used cars (depending on model, year, and mileage): 1995 and older can cost between $2,000 and $5,000. Gasoline is charged by the gallon and its average cost is $1.60. Each gallon is equivalent to 3.5 liters of fuel. Car insurance varies according to the model and can cost from $40 per month to approximately $200. The bus ticket costs $1.25 per trip and you can take a transfer that allows you to take two buses for an additional $0.25.
Health
– Health: Insurance varies according to the policy, age, and number of people insured. A family can pay between $150 and $400 monthly in health insurance, and an individual under 35 years of age can pay between $55 and $75 depending on whether he/she is male or female. Children who are insured without parents may pay between $75 to $110 per month in traditional insurance (please review the articles in the Health section for medical and dental insurance rates). There are also community clinics and other facilities such as Kiwanis Clinics that offer consultations for $20 or other Miami-Dade County Health Department clinics that charge around $15 to $20 per person per consultation.
Education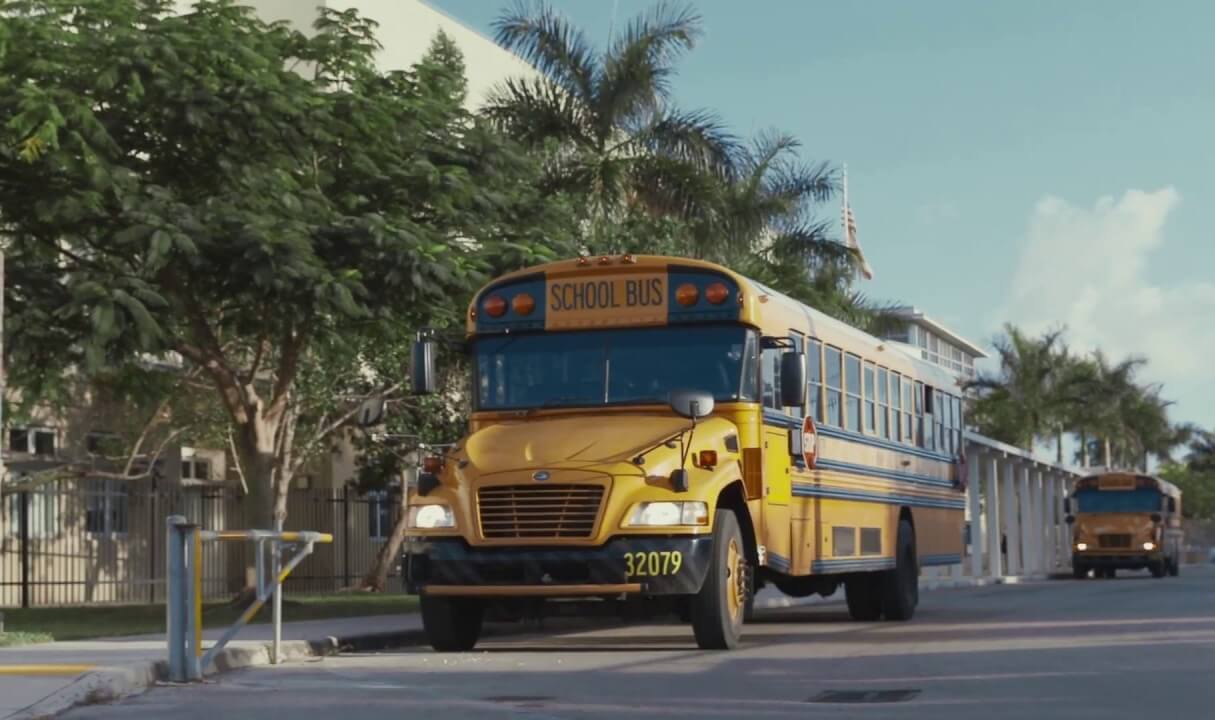 Education: Miami-Dade County public schools offer free education for all children and adolescents without distinction. For more information, please call the county telephone number 305-883-5651 where you will be directed to the nearest school for your children. For costs of private schools, university studies, and availability of scholarships, please consult the Education section.
Food
– Food: A family of four, two adults and two children spend approximately $90 to $150 per week at the grocery store. It depends on the brands and quantity of products purchased. Using discount coupons and supermarket brands helps to save a percentage per month. Remember to buy fruits and vegetables in season and avoid packaged products that are more expensive. Loose fruit will be more economical. Single people or married couples without children can spend between $50 to $75 per week. All of these costs are based on existing 2001 prices and may vary depending on how each person or household manages their income.
Clothes and shoe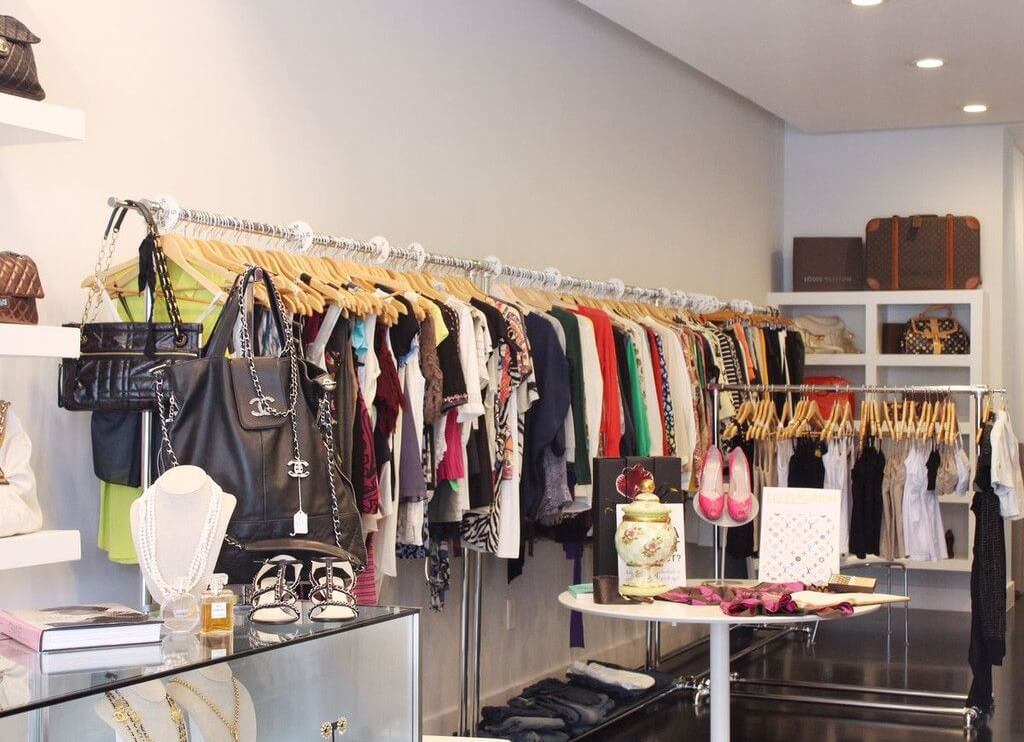 – Clothes and shoes: when buying clothes and shoes, watch out for seasonal sales. A store like Old Navy, for example, may sell pants, dresses, shirts, and T-shirts at $1.99 each during the sales period (ends of the season, such as August or March). It is worth visiting the so-called "clothing outlets" such as the 163rd Street Mall in North Miami Beach (there is the GAP outlet with clothes at 50 percent off the regular price), or the large Sawgrass Mills mall, as they have significant sales on clothing.
Last Updated on January 27, 2023 by Viktoria