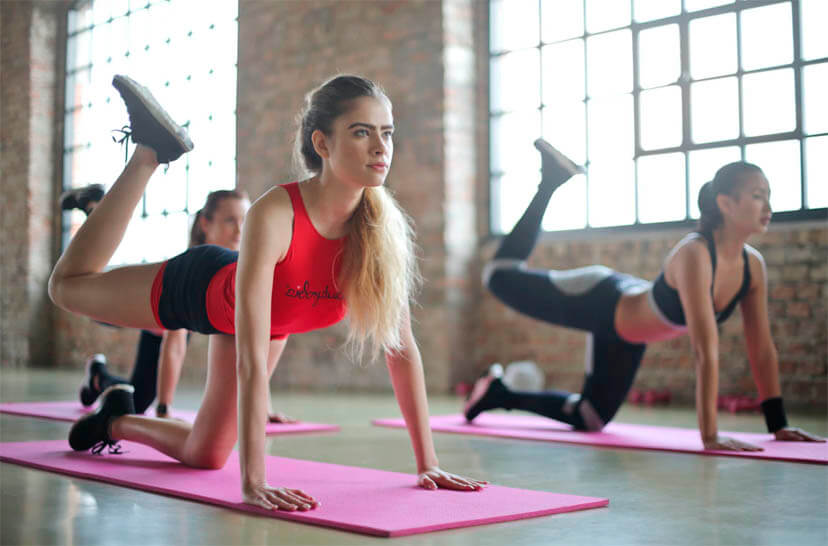 Holistic Fitness and Mind Body Health for all!
We bring the energy and excitement of Miami to New England!
Our wellness and healthy living workshops and programs help you make it a lifestyle and our state-of-the-art fitness studio provides the ultimate group exercise experience!
• 1,900 sq. ft. studio with vaulted ceiling
• Professional night club lighting
• Professional sound system
• Premium multi-layer flooring with protective padding
• State-of-the-art, new equipment
• 2 stages for easy viewing and excitement! 😉
• Plenty of free parking
• Relaxing lounge area
VIEW WELLNESS AND LIFESTYLE WORKSHOPS
Your body needs fitness.
Your soul needs community.
Last Updated on June 25, 2021 by Viktoria