How do people dress in Miami?
What to wear in Miami for a man and a woman?
Is it okay to walk outside the beach just in bikini or not?
What to wear in Miami in November, December, January?

You'll find out the answers to these and other questions if you read this article to the end.
Miami is an ordinary American city with high population located located on the Atlantic Ocean in South Florida. It is famous for its long snow-white beaches, as well as architecture, food and clothing. Strongly influenced by Latin culture, Miami's fashion is bold, bright and sensual. Miami offers a range of activities: from sunbathing on the beach to a colorful nightlife. Therefore, when you are going there, it is very important to pack your Miami outfits accordingly. You need to prepare suitable clothes for day and night events.
What is the temperature in Miami?
Miami is very close to the equator and is the only metropolis in the United States located in a tropical environment. This means that the summers here are hot and humid, and the winters are dry and warm.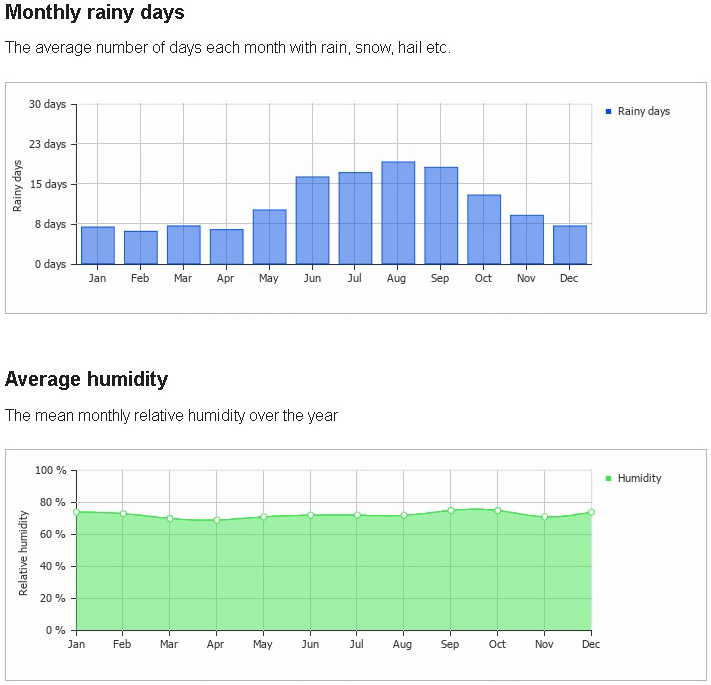 Here are some average weather facts we collected about Miami:
In January, you are more likely to experience pleasant weather, with an average temperature between 20 °C (68 °F) and 25 °C (77 °F).
On average, the temperature is always high.
There is a lot of rain (rainy season) in the following months: June, July, August, September and October. The warmest month is August, with an average high temperature of 32°C (91°F).
The coldest month is January, with an average high temperature of 24°C (76°F).
September is the wettest month. If you don't like rain, you should avoid Miami this month.
January is the driest month.
July is the sunniest month.
If you are tourist, then the best time to go to Miami is May. Also, a good time to go to Miami is April and October.
Miami Clothing and Materials
When dressing in Miami, remember the following material facts:
Fine, lightweight fabrics. Especially in summer, light and thin fabrics are ideal because they can let the breeze in and cool the skin.
Natural fabric. Natural fabrics such as silk and cotton absorb moisture from the skin. However, natural fabrics also absorb moisture from the air and become heavy and deformed even for a short time under the high temperatures of Miami. Choose high-quality natural fabrics for clothes, the opposite is true for bedding.
Synthetic fabric. Fabrics made of synthetic fibers and their blends will not absorb moisture from the air. They can't breathe and they won't let moisture in. Avoid dense 100% polyester fabrics, and use fine viscose blend fabrics.
What clothes should you wear in Miami
Swimwear
Lightweight coat or jacket
Miami dresses
Get inspiration from Latin culture
Luxury clothes for dinner
Accessories
Shoes for every occasion
Swimwear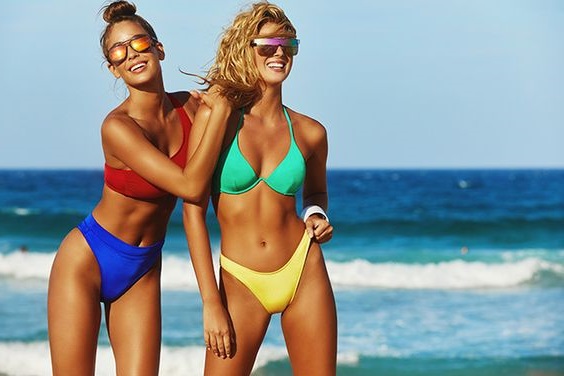 Many people spend most of their time in the South Beach area. This is why swimsuits are an essential part of the Miami wardrobe.
Lightweight coat or jacket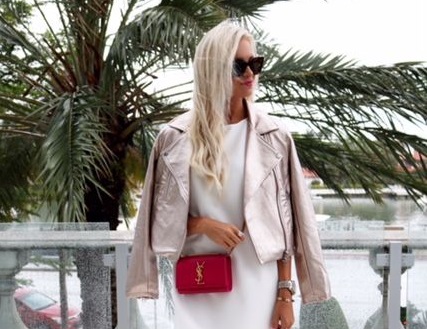 Miami is warm all year round, even in winter. So you need something to get away from the outdoor heat and enter an air-conditioned room. You also need to prepare some warm clothes for parties in Miami. Many of them are held on the roof, where it can be very cold at night.
Miami dresses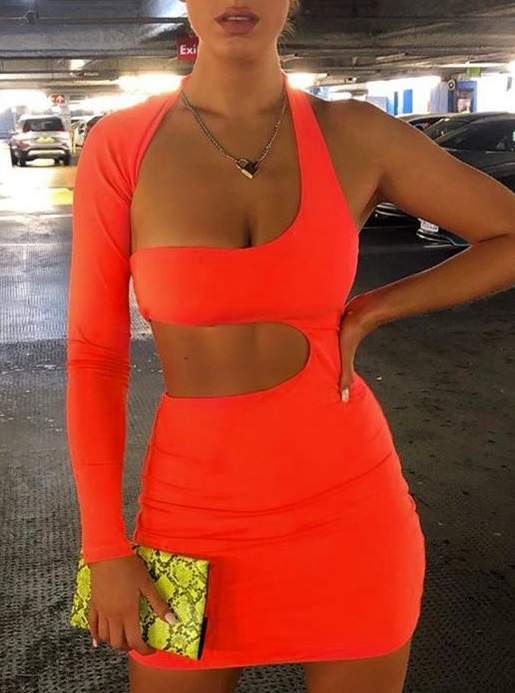 The main rule of all Miami dresses is to show your body as much as possible to make you feel comfortable. The sign here is that the more body is the better.
Get inspiration from Latin culture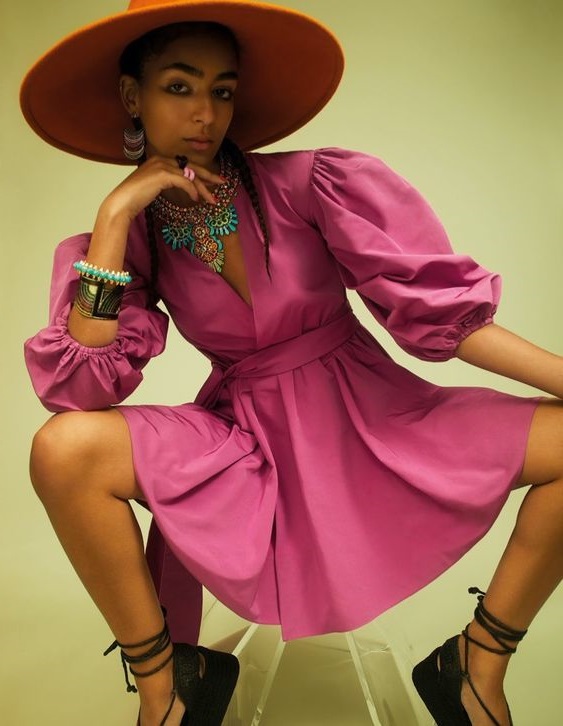 Remember, the Miami style is based on this cultural influence. This means bold colors, tropical prints, and if you are a woman, you can also use a fitted silhouette to highlight your figure.
Luxury clothes for dinner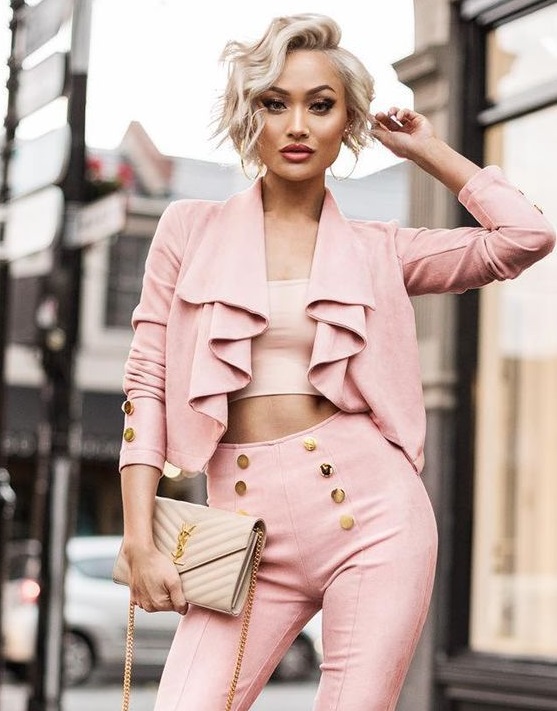 Dress up luxuriously for dinner. In Miami, people usually have dinner in restaurants. Most women wear short skirts and dresses, while men wear bright shirts and pants.
What to wear in Miami clubs?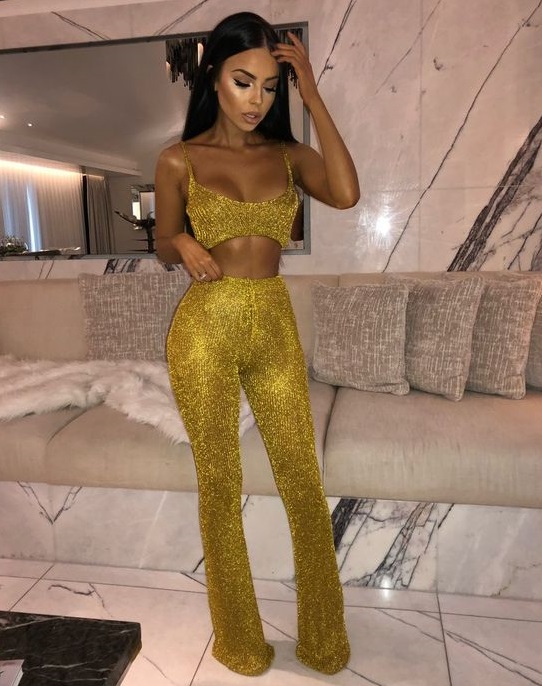 When dressing up for Miami's nightlife, choose something that will help you make a statement. Miami nightclub lovers like to exaggerate the street style by choosing bold colors, patterns and silhouettes.
Accessories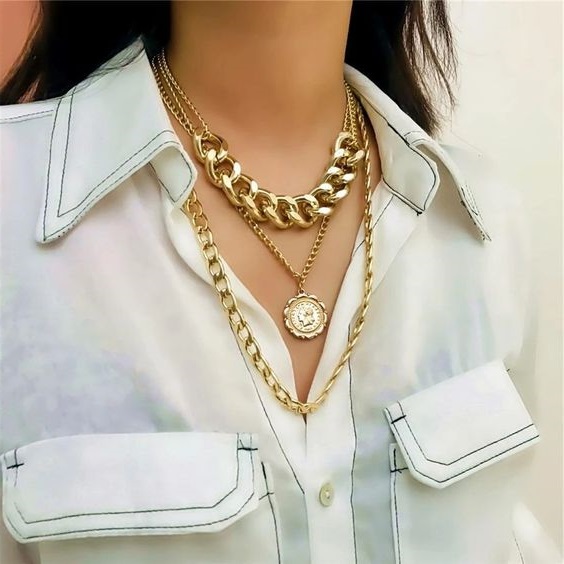 Big sparkling jewelry and bold accessories will be the perfect addition to your Miami style and wardrobe. Don't forget hats and sunglasses, they are necessary to protect you from the hot Miami sun.
Shoes for every occasion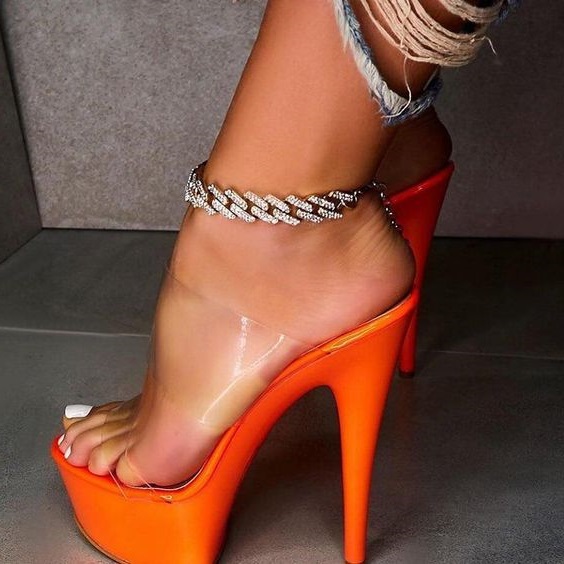 You need comfortable shoes for walking and local sightseeing. It can be tennis shoes or comfortable casual sandals. The flip-flops are perfect to spend a day on the beach. And remember, your shoes are the most important accessory of your dress in restaurants and clubs. They should conform to the typical Miami style. For men, polishing shoes is appropriate. For women, high heels are recommended.
What to wear in Miami in December
Walking Shoes
Warm Jacket
Sunglasses
Bathing Suit
Shorts and Tee shirts
Miami fashion trends
No socks
Pastel colors
V-neck
Unique style jackets
Miami is one of the most iconic cities in the United States of America. And this is not surprising! The color of the city inspires for bright expressive outfits that serve not only as clothing, but as a continuation of your personality, your inner self.
We will tell you about a few of the foundational anchors of the true Miami fashion. The funny fact is that almost all of these stylistic tricks were used in the cult series of the 1980s "Miami Vice" but they are still in trend nowadays.
What is a "Miami Vice"?
The show was filmed in Miami. It ran for five seasons, and the main characters were undercover detectives in Miami. During the release of the series on the big screens, many noted fashion trends unusual at that time, which are followed to this day.
What fashion trend did "Miami Vice" help make popular?
No socks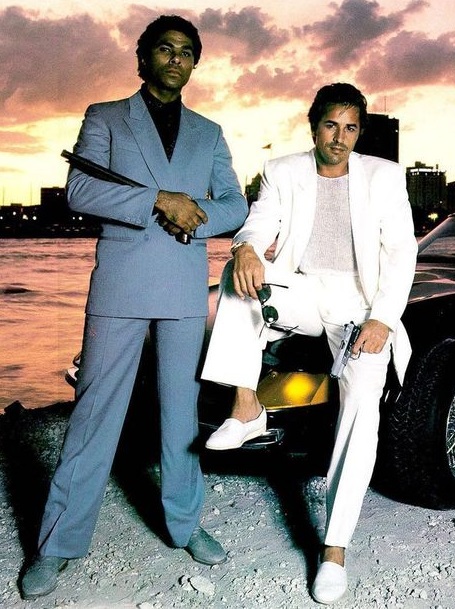 The character of Sonny Crockett around this show has never appeared in any scene wearing socks, although he does wear a suit jacket next to his formal shoes. And this fact didn't take long for become a fashion trend. Even today, people follow this trend when they wear suit jackets.
Pastel colors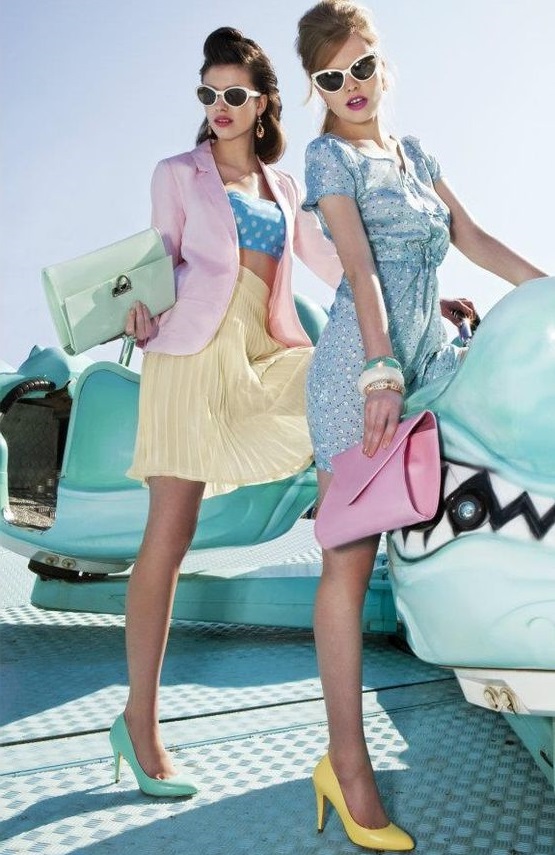 If you watch a show, one thing is sure to attract, and that is the colors used in the celebrity's wardrobe. This also became a huge fashion trend in the 1980s, and it is still being followed. The show has no dark colors at all.
V-neck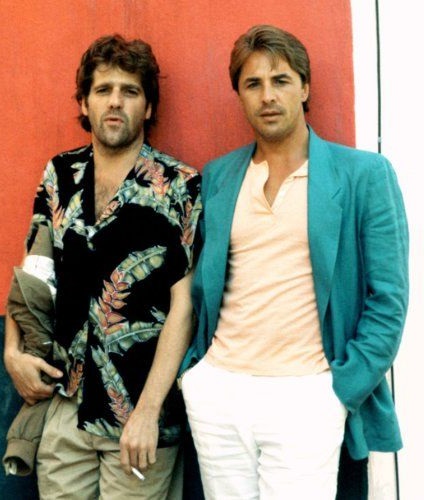 The characters in the show usually wear V-neck T-shirts with jackets and pants. In this trend, T-shirts are tucked into pants like the Tang character in the show.
Unique style jackets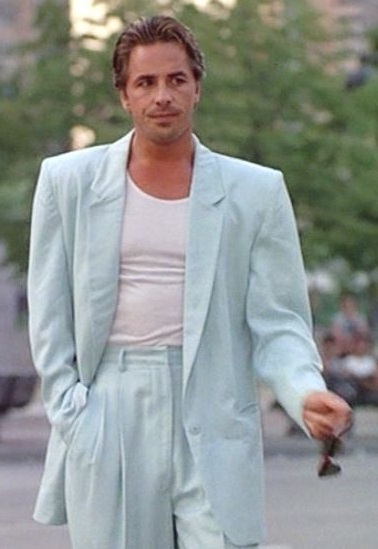 This trend is only worn by one character in the show, that is Ricardo Tubbs. The shirt he wore was double-breasted, elegant, and matched with trousers. This trend includes rolling up sleeves of a jacket and matching a T-shirt. So far, this look is considered fashionable and is imitated by many people.
Last Updated on January 4, 2022 by Viktoria