Nails are an essential part of any manicure, which is why there are so many nail salons to choose from! Nail salons have been around since ancient Egypt and China when people would use their nails as tools for everyday life. Nail salons have come a long way since then with more modern styles and techniques than ever before.
There are many Nail Salons in Miami, Florida and it's important to find the right one for you. Nails can make or break an outfit and a manicure is an easy way to take your look from drab to fab. We have compiled a list of the best 20 Nail Salons in Miami, Florida so that you don't have to go searching for them yourself!
Miami Nail Salons are some of the best in Florida. They offer a wide range of services, from manicures to pedicures and more. Nail salons Miami can also help you with your personal needs; they provide massage chairs, TVs, complimentary drinks and snacks for their clients.
Best Nail Salons in Miami:
Nails and Wine
Vanity Projects
Tuka's Salon
Luv Nail Shop
Jade Nails & Spa
Gloss Nail Bar
Rik Rak Salon
Look Me Up Salon
Art Cuban Nails
Envidia Spa
Tucci Nail Spa
Mira Nailbar
Leelou Salon and Spa
Neo Nails
Nailed Miami
Nailbar & Beauty Lounge
EM Nail Salon
Parisian Nail Spa
STYLE Beauty Bar & Boutique
Bella Vita Salon and Spa
In the table below you will find information about the average rating of the salon, the number of reviews, address, phone number, price, Instagram page, and working hours.
And now we will share the details of each of the 20 manicure and pedicure salons in Miami, Florida.
Nails and Wine
We are all in favor of including nails and wine in the title. A complete manicure and pedicure will cost you 30 dollars, which is a bargain, but most people choose nail art.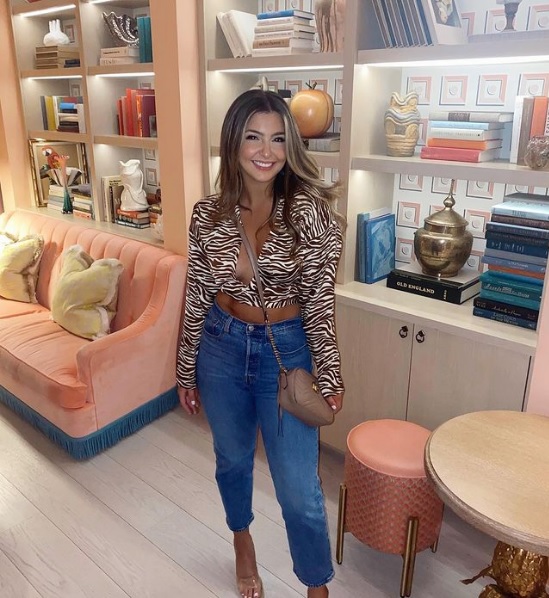 Vanity Projects
If you want your hands to look like a piece of art, head to the high-end Vanity Projects nail salon. The combination of luxury salon and gallery concepts showcases cutting-edge video programs, just like you use all kinds of rad nail art to make your toes. If you dream, the ladies here can do it. From the Barbie doll on the ring finger to the glitter on the fingertips, there are everything available. Customers are also welcome to bring their own photos or ideas to allow talented technicians to recreate. The price is higher (Swarovski inlaid nail art is not cheap!), but Vanity Projects offers a special price of $40 per week, which is available through their Instagram account.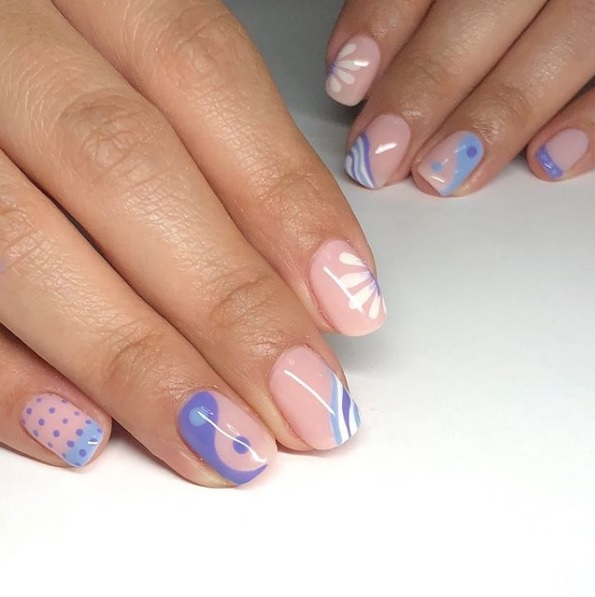 Tuka's Salon
Tuka is the Madonna of the nail industry, a nail technology star with fans from all over the world, flocking to her for beautiful hands and feet. But she is very humble. He keeps prices competitive, especially in fashionable neighborhoods, and has trusted employees around him, such as his mother, a top Brazilian peanut professional. Tuka, who no longer wanders at the lively fashion party, has been busy serving a large number of frequent customers who are guaranteed to provide fast and high-quality services.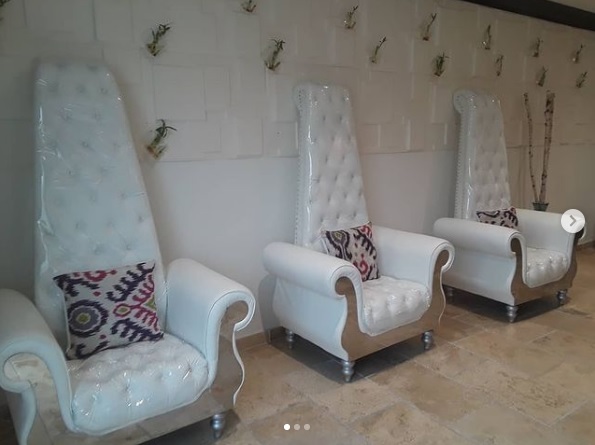 Luv Nail Shop
Luv is suitable for women who like nails and like to keep their nails clean without using toxic solutions. This is why all the polishes in Luv are "five free" reasons, which means that formaldehyde, dibutyl phthalate and toluene are removed from the formulation. The owner, Vanessa Altman, is fully committed to providing harmless manicure/pedicure services, which is why she installed a self-draining pedicure sink, disinfected all equipment with medical grade solutions, and used disposable nail files and polishes. In this flawless women's hair salon, you are worth the money, which may be a few dollars more than what you spent on regular nail art in the past, but the long-lasting effect will be the effect that you can use for a long time.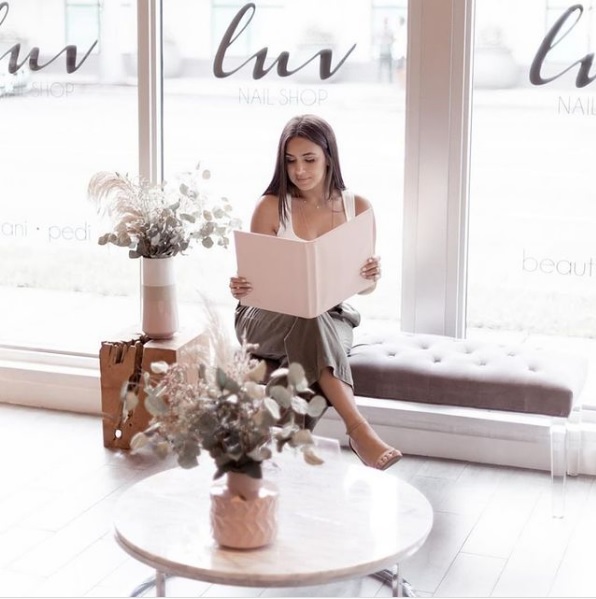 Jade Nails & Spa
If you are looking for custom nail art at your fingertips, this little salon is hidden in a mailing belt in Kendall and is our best-kept secret list. But if you are looking for basic single-color nail art, Jade Nails only costs $12 for regular nail polish and $25 for gel.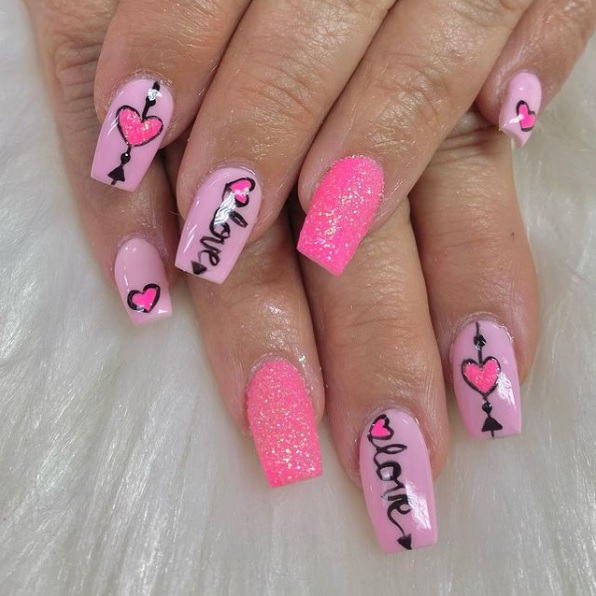 Gloss Nail Bar
Gloss Nail Bar believes that chemicals will not come close to nails, which is why the organic salon only provides all-natural polishes and beauty products. The salon's high standards will not hinder your style; there are more than 100 colors to choose from, all of which are non-toxic, vegan, and preservative-free.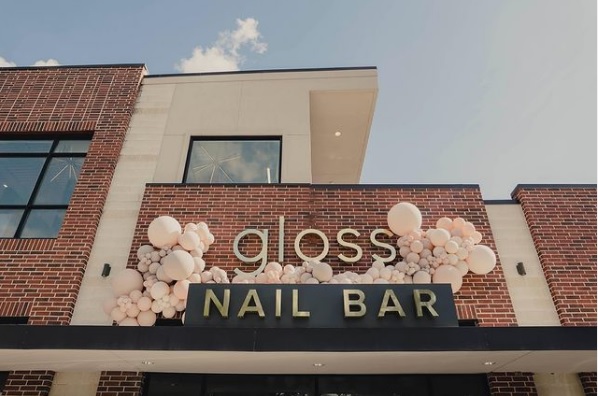 Rik Rak Salon
Rik Rak Salon is a 7,000-square-foot high-end boutique salon located opposite the famous Four Seasons. Since opening in 1989, we pride ourselves on being the only source of beauty and fashion in Miami. The spirit behind the salon is the energetic duo of Ric and Raquel Watters. These two people who are passionate about life can only match their ability to create timeless and unforgettable styles.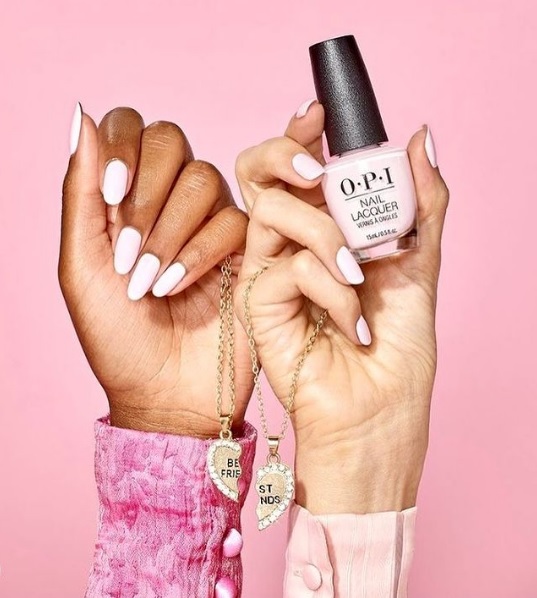 Look Me Up Salon
This newly opened salon in Doral offers a mani and pedi package for just $20! Yes you read right– just one Andrew Jackson will get you completely refreshed hands and feet. And if nail art is your thing, you can add it to as many nails as you want for just $3 per finger.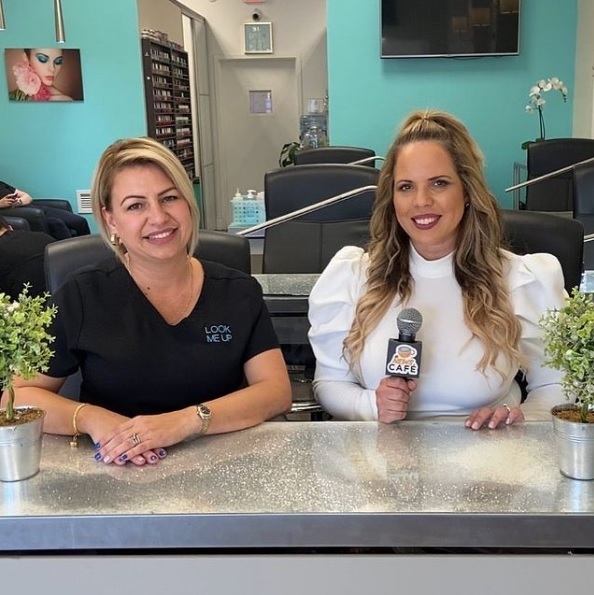 Art Cuban Nails
Art Cuban Nails, located at 2350 S.W. 27th Ave., Suite # 103 is another top choice. Yelpers gave the nail salon and waxing position 4.5 stars out of 165 reviews.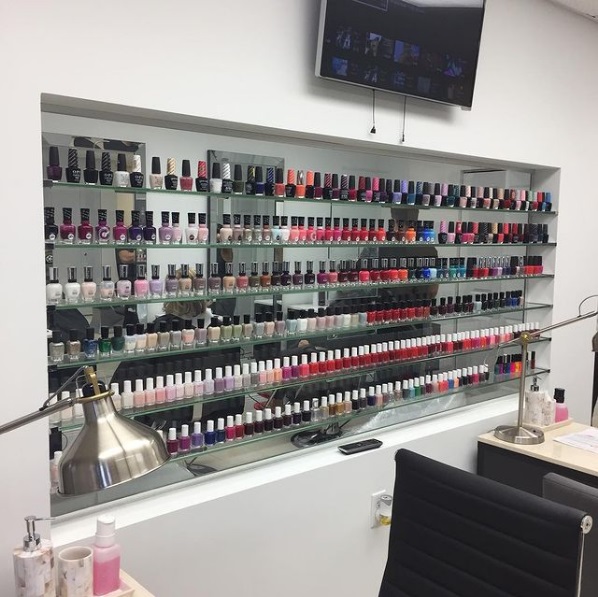 Envidia Spa
Carmela Cangiano was born in Naples, Italy. She received her diploma in aesthetics for the first time in 1987. She worked at a spa in Italy for 5 years before moving to Miami in 1995. While in Miami, she worked at the best spa in Miami and studied the best esthetician in their field. In addition, he has more than 30 years of experience as a beautician. Together with her husband Benito Guerra, they opened the first Envidia Nails Spa. Combined with Benito's architectural experience, they created a spa where each client is unique.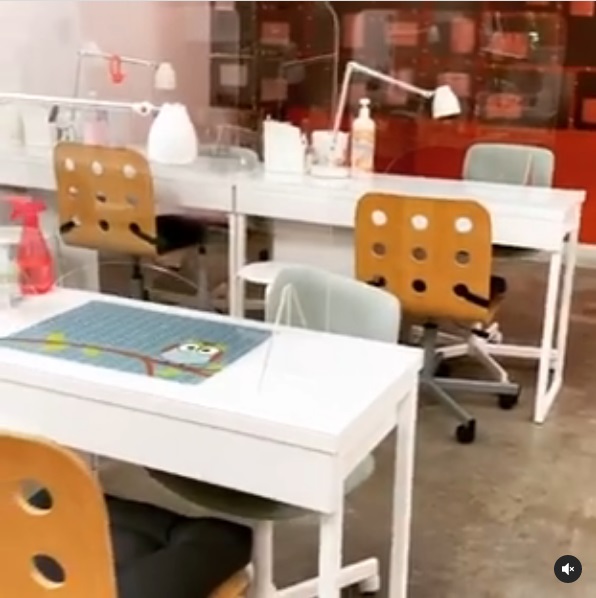 Tucci Nail Spa (Alexia and Frankies Beauty Bar)
Tucci Nail Spa is probably one of the best prices in the area: $33 for manicures and pedicures. Although the salon is dedicated to nail art, it also offers a blowout.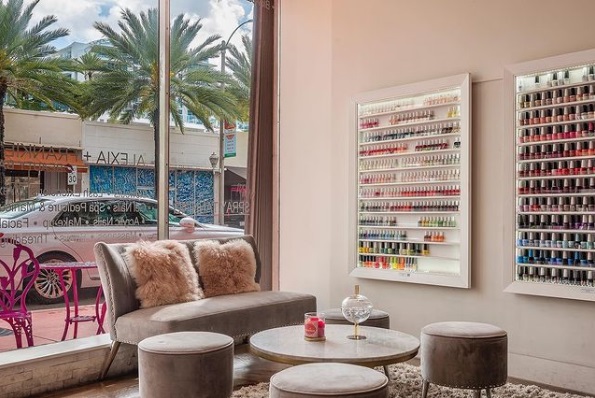 Mira Nailbar
Mani & Pedi, Acrylic, Waxing, SNS Dipping Powder, Eyelash Extension, Facial, Massage. The nail service of our salon is not only the color but also a perfect touch to the environment and service. Acrylic, gel powder, liquid gel, pink and white, pink and white liquid gel, ombre acrylic, advanced nail design, chrome nails. Founded in 2015, after studying the Miami Salon, I found that two key elements are missing, namely service quality and customer service. At Mira Nailbar, I can guarantee that customer service will exceed the standard, and quality is a must. Perfect is the correct word.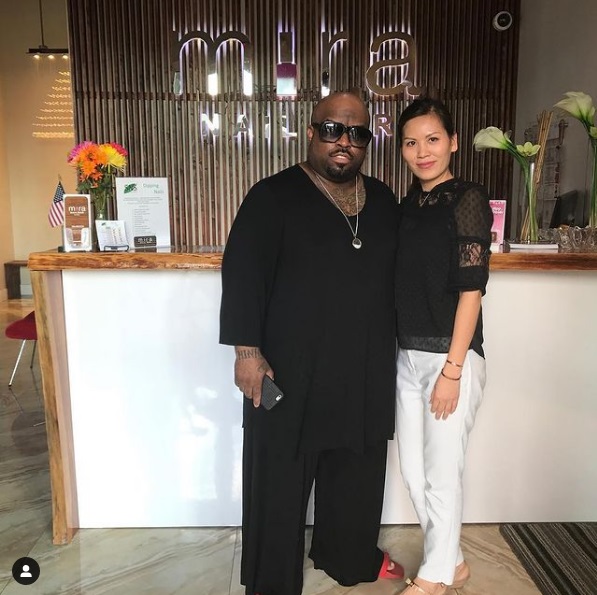 Leelou Salon and Spa
Leelou Salon and Spa, a hair salon, nail salon, and skin care shop located in the city center, is another popular destination, earning 4.0 stars from 121 Yelp reviews. Go to 200 S. Biscayne Blvd., Suite # 700A, and see for yourself.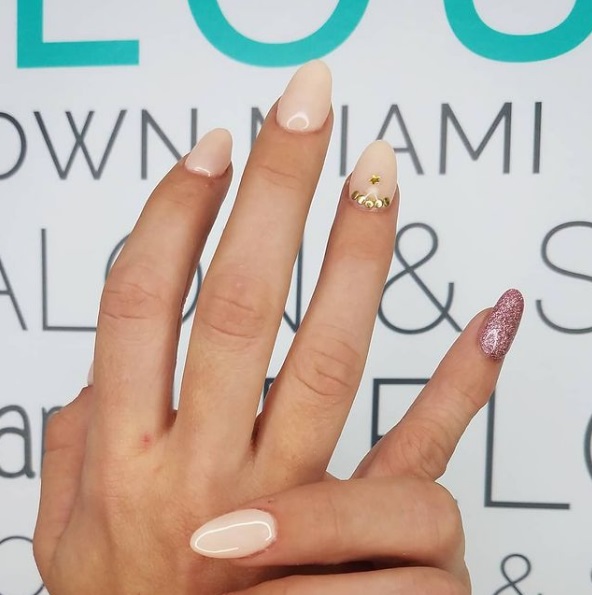 Neo Nails
One of the most popular nail salons in Miami. Located at 426 SW Eighth Street, Suite 7, the nail and skin care salon is Miami's highest-rated nail salon, with four stars out of 802 reviews on Yelp.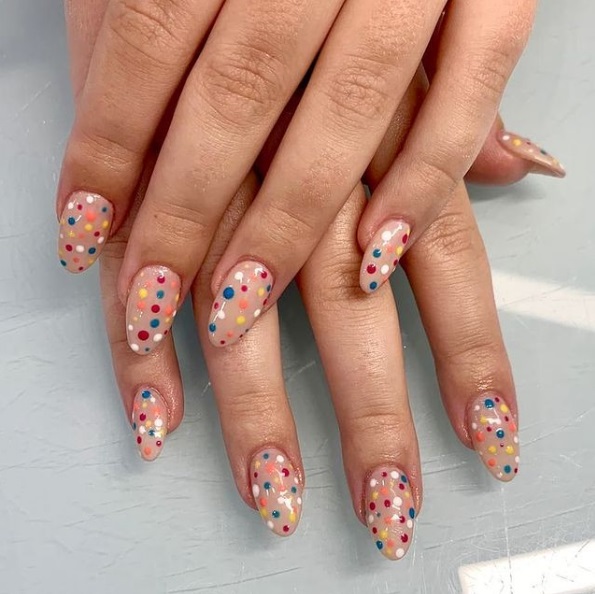 Nailed Miami
If you are invited to ultra-fashionable events on the beach and are busy with errands all day, this clean, modern nail salon in South Beach is the ideal place for you to patronize. Nailed is located on the second floor upstairs in Levi`s. It offers a peanut and pedi package for $15 called The Quickie, but if you are looking for something more intense (ie cuticle trim and a bit of massage), your $30 Prim and The Proper bag is hard to beat.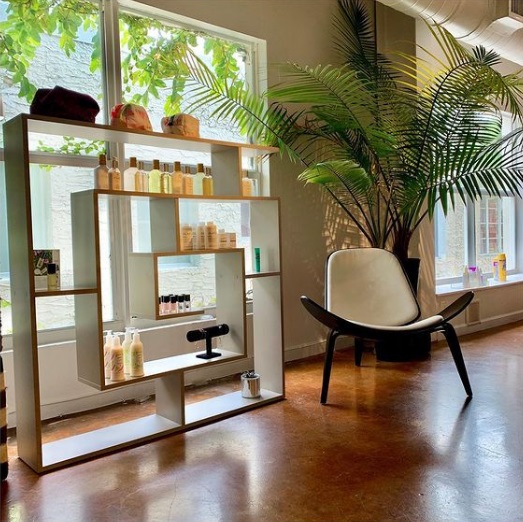 EM Nail Salon
Em Nail Salon is located in Miami Beach and has a relaxing and charming atmosphere unique to SOBE. We focus on natural manicure services and focus on pampering our clients with our spa pedicure.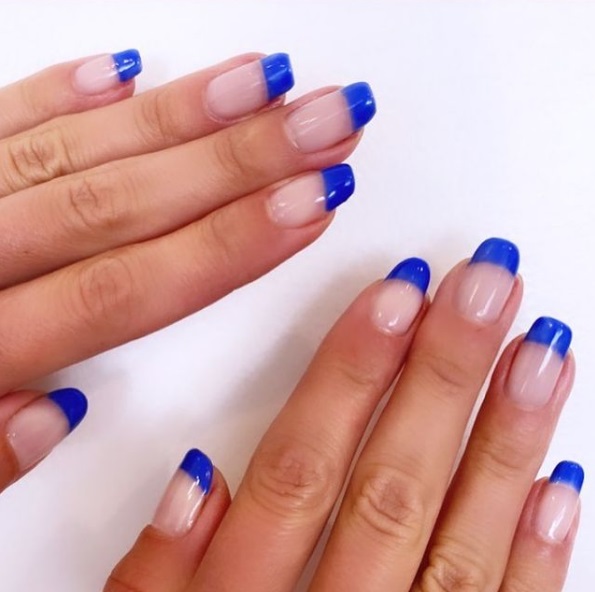 Parisian Nail Spa
Committed to providing the best manicure experience in a comfortable and unique environment. We focus on providing our customers with flawless customer service.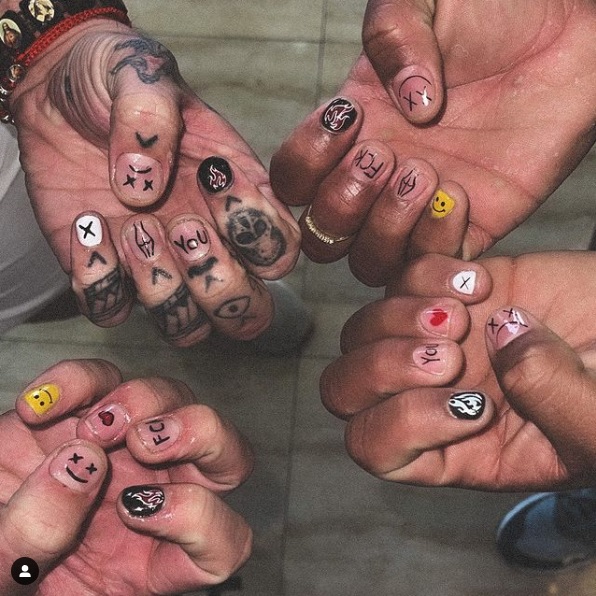 STYLE Beauty Bar & Boutique
STYLE Beauty Bar | Boutique is a paradise for happiness and relaxation. We provide various care services, from nails to hair, eyebrows, eyelashes, skin care, and waxing. We also provide highlights, balance, hair color, correction, keratin, hairstyle, blow drying, buns, and makeup for your most important activities. Our treatments are performed by our qualified experts using the highest quality products such as OPI, Olaplex, Schwarzkopf, Elleebana, Eminence, and PhiBrows. We invite you to pamper yourself, enjoy a glass of wine, champagne, tea, or hot chocolate, and enjoy STYLE!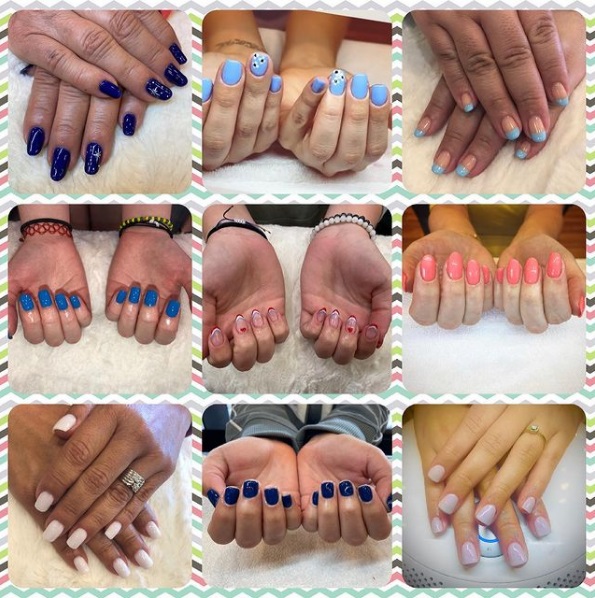 Bella Vita Salon and Spa
Owner Karen Avins opened Bella Vita in 2001 with a vision to provide first-class customer service in an atmosphere that makes customers feel special. Avins and his team built a full-service salon around professionals who understand business styling from the inside out, providing customers with more than just haircuts, curls, and facial treatments.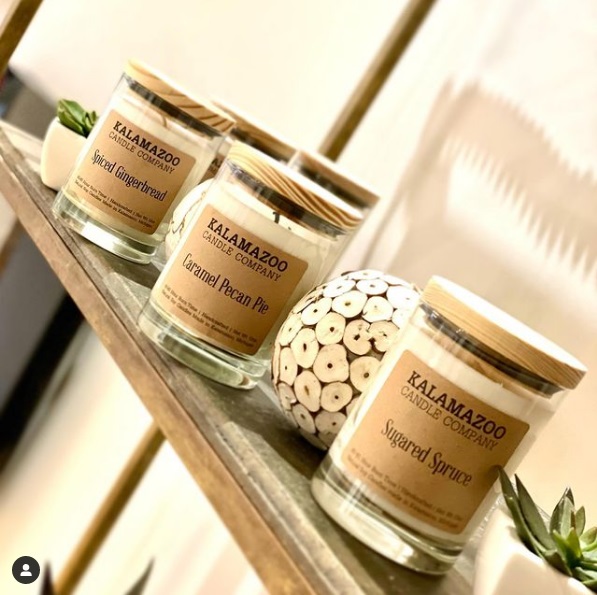 World of Nails and Beauty Lounge
In a city where looking beautiful is the norm and keeping in touch is necessary, the least a girl can do is keep her nails intact when multitasking. NailBar & Beauty Lounge is a minimalist loft-style space, equipped with a comfortable white pedicure chair, iPod docking station, and back massager so that girls do not need to stay away. When the manicurist cuts the cuticles for you and scrubs your feet with a fruit-scented scrub, you can drink champagne while checking the news or Facebook on one of the iPads in the salon. In addition, NailBar uses gel polish to last your entire summer vacation. Well, maybe not, but it will last longer than normal manicures and pedicures. Nail care here is not a cheap-a combination of manicure and pedicure will cost you $55-but this is the price you pay for caring and beautiful nails and toes when multitasking.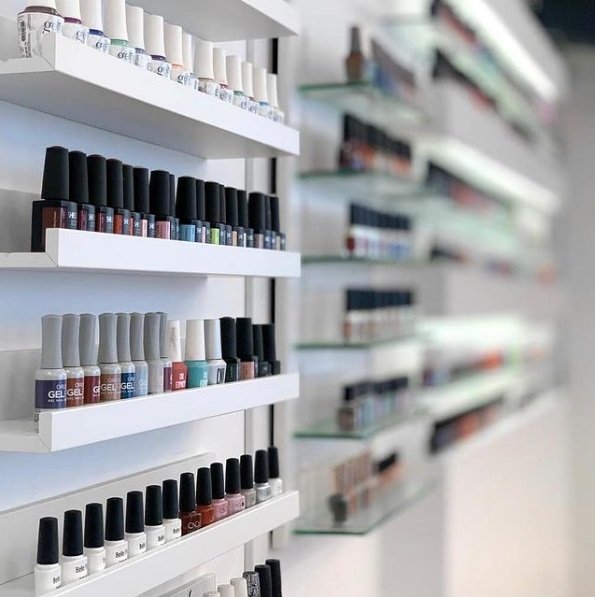 Best Nail Salons in Miami FAQ
Q: What are some of the best nail salons in Miami?
A: Miami is home to a variety of nail salons, but some of the most popular and highly rated include Vanity Projects, The Nail Room, Lacquer, Envy Nail Bar, and Vanity Nails & Spa. These salons offer a range of services, including manicures, pedicures, and nail art.
Q: What is the cost of getting a manicure or pedicure at a nail salon in Miami?
A: The cost of getting a manicure or pedicure at a nail salon in Miami can vary depending on the salon and the type of service. Some salons offer basic manicures and pedicures for as little as $20, while others may charge upwards of $100 for more elaborate treatments.
Q: Are the nail salons in Miami clean and hygienic?
A: Yes, nail salons in Miami are required to follow strict health and safety regulations to ensure that their facilities are clean and hygienic. Most salons use disposable tools and sterilize their equipment between customers to prevent the spread of infection.
Q: Do the nail salons in Miami offer gel or acrylic nails?
A: Yes, many of the nail salons in Miami offer gel or acrylic nails, as well as other types of nail enhancements like dip powder and silk wraps. Customers can usually choose from a variety of colors and styles to create a custom look.
Q: How do I find the best nail salon in Miami for me?
A: To find the best nail salon in Miami for you, it's a good idea to read reviews and do some research online. You can also ask for recommendations from friends or look for salons that specialize in the type of service you're looking for. It's important to choose a salon that is clean, hygienic, and staffed by experienced technicians who are trained to provide high-quality services.
Last Updated on March 28, 2023 by Viktoria