Best Water Activities in Miami Beach
Surfing
Kiting
Surfing Schools
Diving, surfing, and kiting in Florida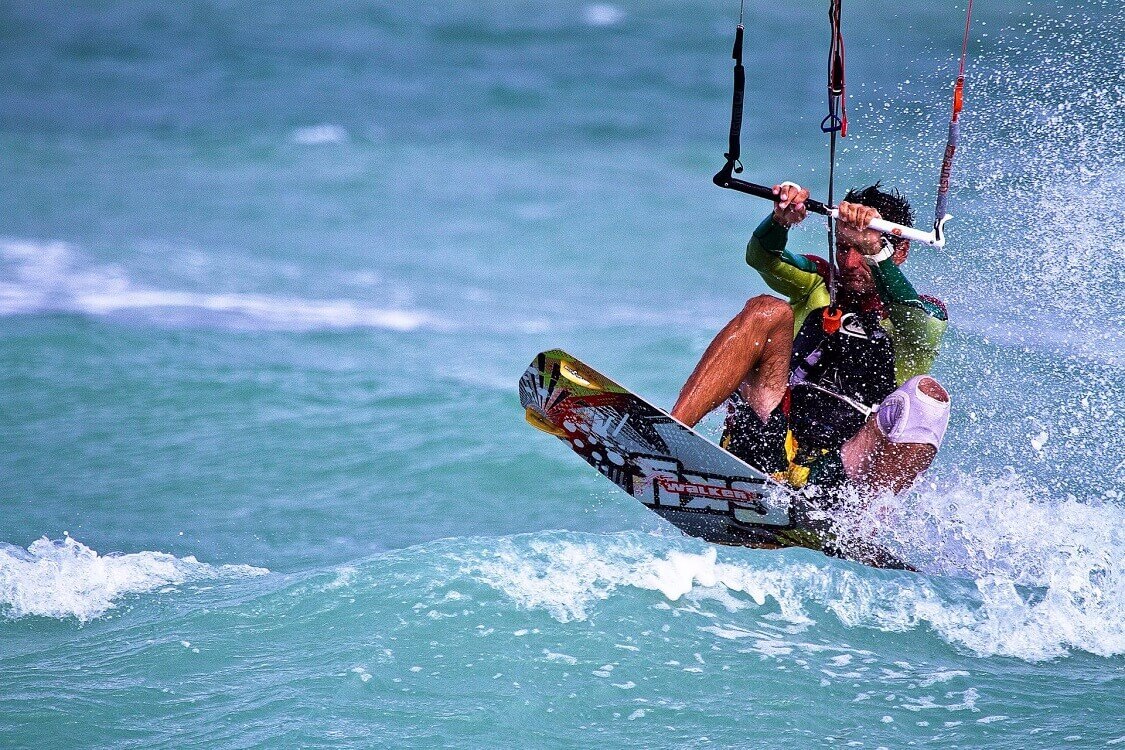 Miami is now a very popular American resort where many fans of water sports tend to go. The famous Miami Beach is more than six kilometers of sandy beach, which are separated from each other by the Atlantic Ocean and Baskane Bay.
Thanks to the mild climate, hot sun, and constantly good weather, you can relax here all year round, enjoying the golden sand and azure sea water. It's a paradise for kitting, surfing, and diving! Whether you're coming to Miami for a vacation or planning a long-term stay, the city is always open to visitors.
Surfing and kiting are an integral part of the Miami experience!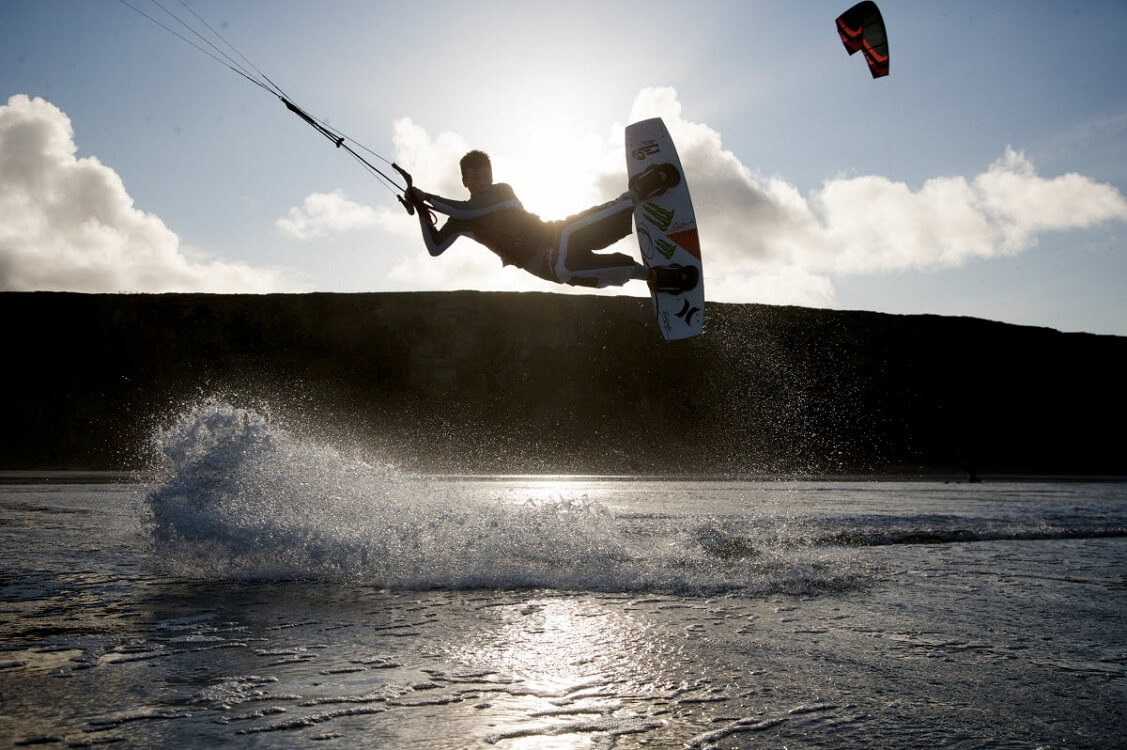 The environment is perfect for fans of surfing. Warm and soft water, pleasant climate, rarely waning waves – what could be better? Lummus, South Beach, North Shore, and Matson Hammock are great options for surfers. The latter is good for beginners who are just mastering the sport. The cost of a lesson with a private instructor will cost somewhere around 100 USD.
It will be interesting to try kiting, similar to windsurfing, but using a kite instead of a sail. Sandy Beach is good for this kind of recreation. The cost of a lesson with a private instructor will cost somewhere around 75 USD.  It is best to come to kiting and surfing from September to May. It is during this time the water temperature reaches the optimum temperature of +32 degrees. What about diving? The rich underwater world is at your service.
Many shipwrecks and artificial coral reefs fascinate scuba diving enthusiasts. There are ten areas ideal for snorkeling. The best one is located about two miles east of Sunny Isle and is hidden under 130 feet of water. Don't forget the sunken U.S. tanks, three oil platforms, and thirty sunken ships.
For those who are just planning to discover this type of recreation, there are numerous scuba diving courses that allow you to get a certificate of any level. On average, a dive can cost 30-40 USD.
Surfing Schools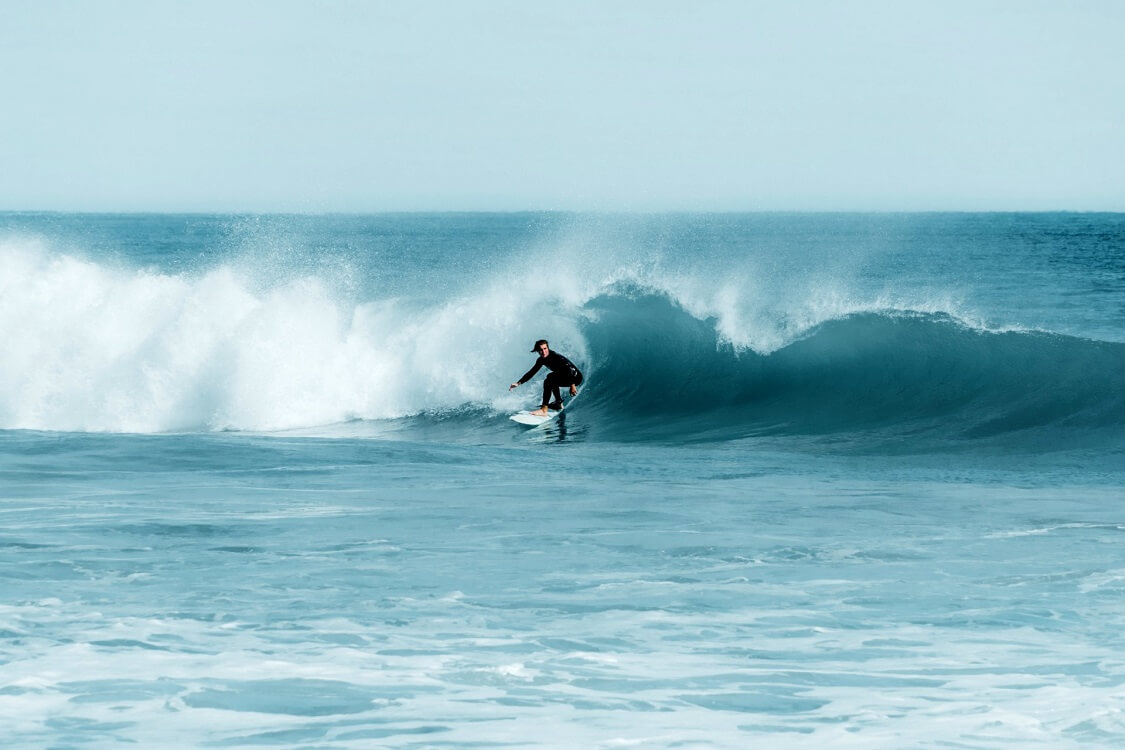 Because surfing in America is an essential part of life and a great lure for tourists, new surf schools are added every year. At every spot or popular beach, there are surf camps and experienced instructors ready to teach the basics to all comers, from children to the elderly.
For advanced athletes, world-class surf instructors give master classes that reveal the secrets of difficult tricks and help sharpen existing surfing skills. You can get training at an American surfing school, as well as at an international school. It is easy to find instructors in places like Hawaii, Los Angeles, and Miami. The cost of a single individual lesson is $75-150, and a single group lesson – from $35.
Last Updated on January 30, 2023 by Viktoria