If someone tells you that Miami has the coolest nightlife, you know they know what they're talking about. The nightlife here is crazy, wild, and fiery. If you want to party hard – come to Miami.
Sometimes it feels like a day in Miami is just preparation for the night. Visitors lay lazily on the beaches, sipping cocktails. Planes fly across the sky, pulling a stretching sign with information about tonight's parties. By evening, they go home to get ready for the night.
Dancefloors on the beach, famous foam parties, pool parties, dance marathons, waterfront discos – it's all nighttime Miami.
The city of Miami, Florida is known for its beaches and bars, and Miami Beach is one of the most amazing cities in the world for nightlife. The South Beach area of Miami Beach is the undisputed hot spot for partying, dancing, and drinking alcohol in South Florida. Whether you're going to Miami to party on a regular basis or visiting the area for the first time, there are several clubs to keep in mind and check out. These are some of the most exciting nightclubs in Miami.
Best Clubs in Miami Beach
LIV;
Story;
Space;
Bamboo;
SET;
Purdy Lounge.
LIV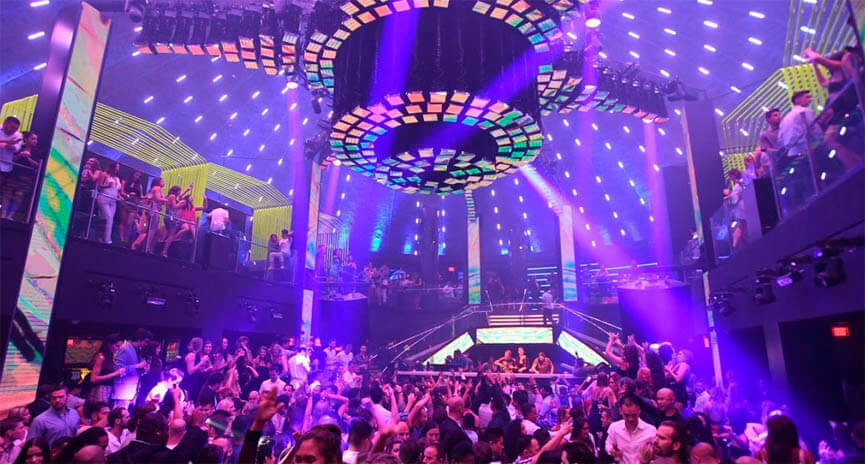 The most glamorous nightclub in Miami, or maybe in all of America. It is located on the grounds of the upscale Fontainebleau Hotel, whose guests are free to visit LIV. The endless number of dance floors and bars are designed to rock all night.
Admission costs about $100. To get in, you have to try harder. There is a very strict crowd control at the entrance and there are a lot of people who want to get in. To be seen and guaranteed to get into the club, you need to think about your appearance from beginning to end. A classy expensive dress on a girl and a guy's cool car will do the trick.
At LIV often stars perform. Celebrities and golden youth love to hang out here.
The inside is bright and spacious. Stunning design, explosive techno, fireworks, lots of beautiful, well-dressed people – it all creates a special atmosphere. You feel like you're at a fancy party.
Story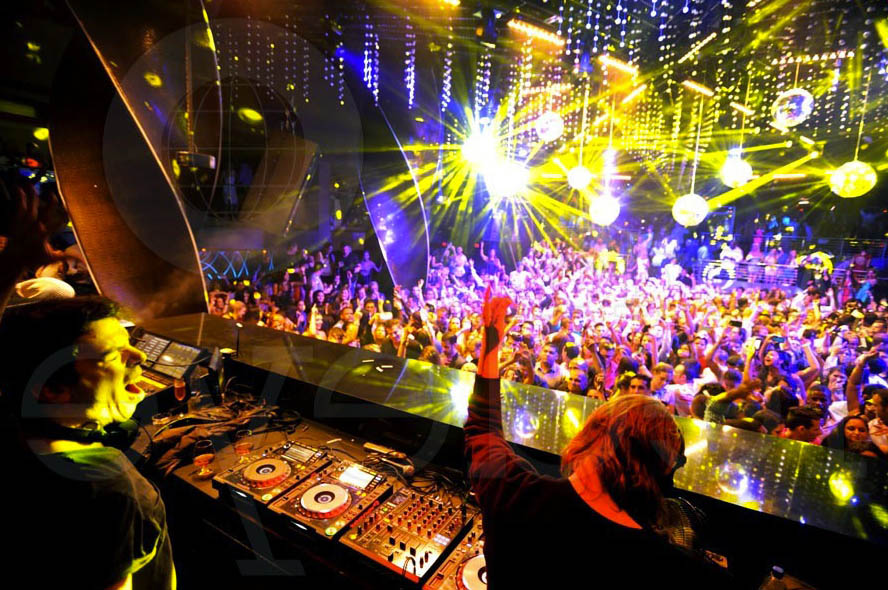 Miami's famous club. The coolest DJs in the world play here, and the sound system, which costs half a million dollars, produces such sound that visitors simply fly away on the dance floor.
This club is the younger cousin of LIV (the two clubs are owned by the same owners), which resembles its cousin in scale but manages to show its personality. This South Beach dance mecca has everything from bright lasers to confetti. If these walls could talk, they would tell many stories. Parties and awards ceremonies for radio stations in the city and the state of Florida are often held here.
Space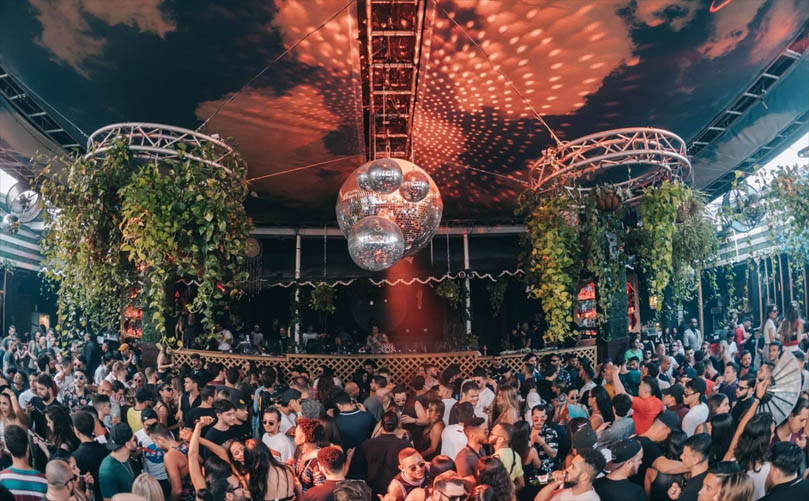 The club is in its second decade of operation. And for Miami, with its constant motion and passion for updating, that's a lot. Open 24 hours a day, it's nonstop fun. No dress code, no glamour. It's in a tough neighborhood, so be careful.
Meeting the sunrise with the music of famous DJs is the highlight of Space club. The club evolved during the first decade of the 21st century, consistently attracting the best dance talent from all over the world. Ten or more hours of sets have become the norm for guest DJs such as Deep Dish, Behrouz, Sander Kleinenberg, Erick Morillo, David Guetta, Eric Prydz, Victor Calderone, Mark Knight, Boris, Desyn Masiello.
Bamboo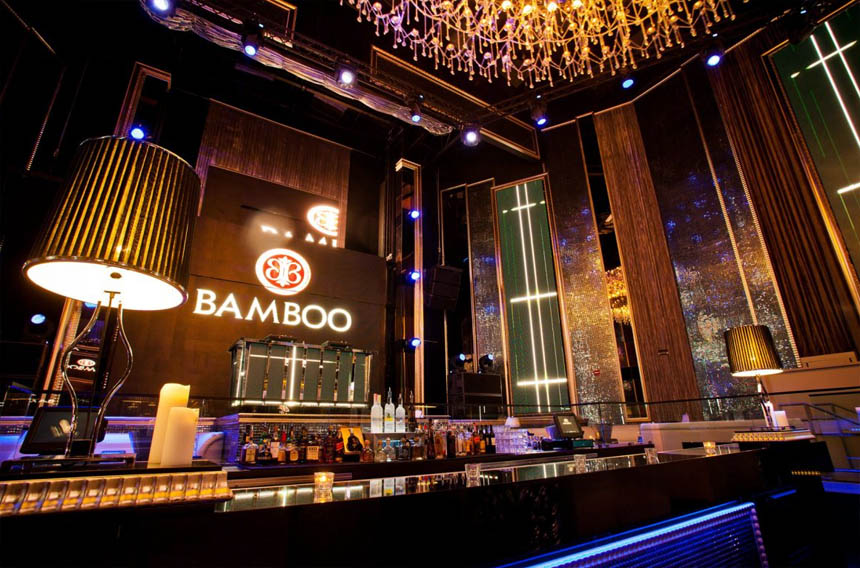 Bamboo is another of South Beach's most popular clubs, located on Washington Avenue. It is decorated in silver and white with chandeliers and Buddha statues set up around the club. It tends to be a more affordable club frequented by locals as well as celebrities and visitors to the area. Expect to find dancers with choreography at Bamboo, which adds to the fun atmosphere of this elaborate scene. Bamboo is located at 550 Washington Avenue in Miami Beach. Bamboo belongs to the top-list of hip hop night clubs in Miami.
SET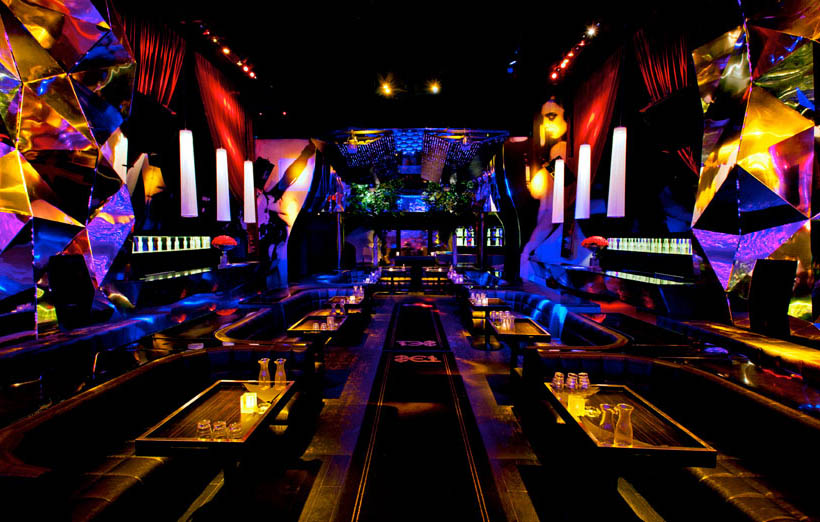 A glamorous club that the Russian-speaking crowd in Miami loves. If you want to not just dance, but also make new acquaintances, then this club is for you.
Anyone who is intimately familiar with Miami nightlife knows that not all clubs are easy to get into. Expensive glamorous clubs have a strict dress code. The pass will be expensive clothes, diamonds, watches and of course cars.
If you need to rent a car to go from club to club all night and make it to all the cool parties, Miami has the right service.
Purdy Lounge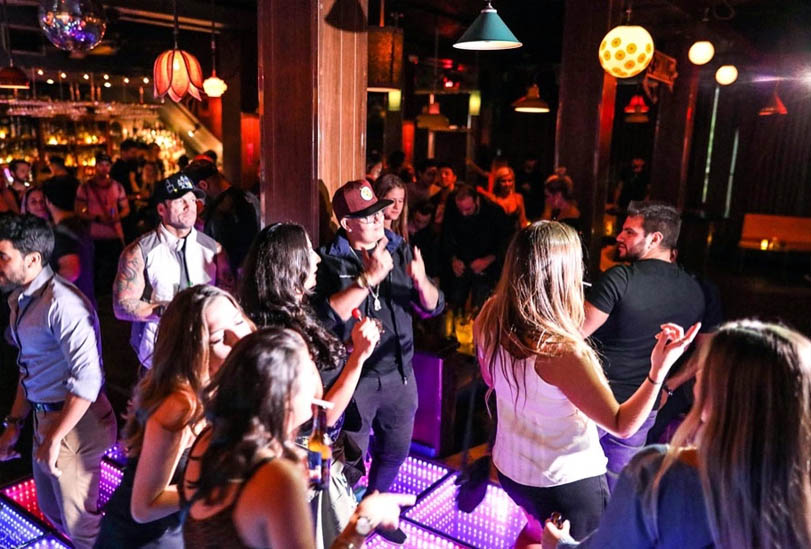 On the west side of Miami Beach, at the foot of the Venetian Trail, is the Lounge Purdy Club. The locals, dreaming of escaping the tourists, head here. On weekends, the place attracts a crowd whose main goal is dancing. The subdued lighting, dark red walls and lava lamps, add a bit of decadence. Head here when you just want to dance with like-minded people who want to do the same.
Last Updated on January 4, 2022 by Viktoria