Some 1,700 palm-covered islands are surrounded by turquoise-blue waters, accessible only by a 205-kilometer expressway running straight across the ocean… Welcome to the Florida Keys, or the Florida Keys. Often referred to as the "Caribbean" of the United States, this archipelago offers a wide variety of water sports, from fishing and diving to sailing and kite surfing. Drive the highway across the ocean and discover the colors of the Keys archipelago!
The sea, wherever you look: these are the views that will mostly accompany you on your way from Florida to Key West, the westernmost island of the Keys archipelago, and the southernmost point of the United States. Of the hundreds of islands that make up the archipelago, only a few dozen are inhabited. The first inhabitants of the islands came here from the Bahamas and were called "conchos." Today, that is the name given to all the inhabitants of the archipelago.
Culture in Key West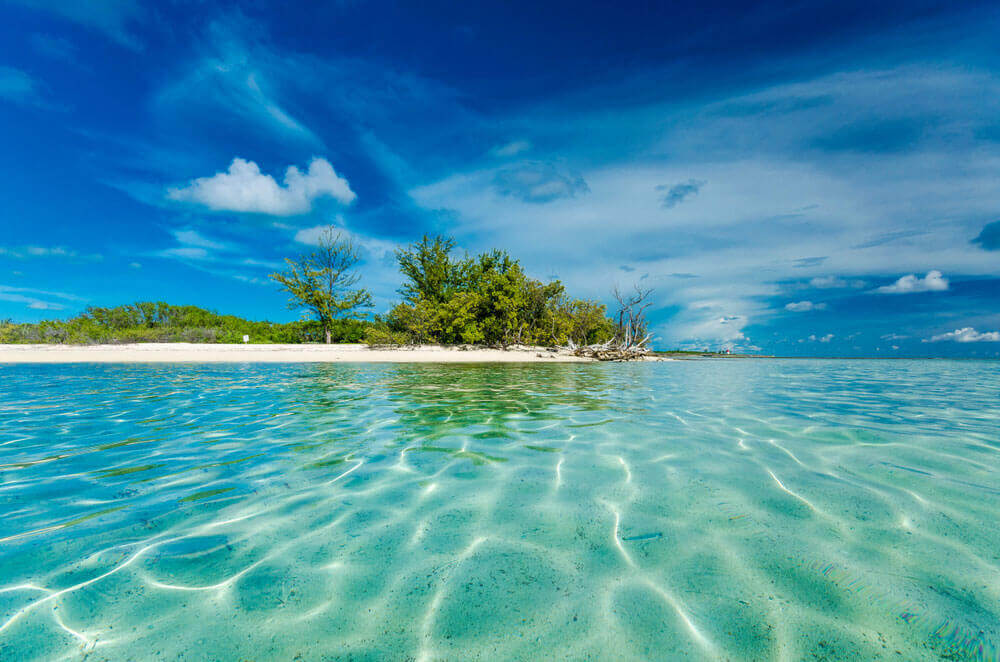 Without a doubt, the most popular island in the archipelago is Key West. In addition to the tropical climate typical of the Keys, the island also has a vibrant city life. There are dozens of clubs, bars, and restaurants on busy Duval Street. From 1931 to 1939, Ernest Hemingway lived in Key West and worked on his books. His house on Whitehead Street is now a museum. The furnishings of the colonial building have been preserved as they were when Hemingway lived there. The Sloppy Joes, a bar frequented by the writer, is also worth a visit, especially since it was Hemingway who suggested the name of the bar, formerly called the Silver Slipper.
Fishing for tarpon
Of course, the Keys archipelago is a great place for fishing. Tarpon is a fish that every fisherman dreams of catching at least once in his life. This incredibly strong fish is found in the waters of the archipelago and can be caught all year round, but the best chances of success are from March to July. There are plenty of fishing boats leaving from Islamorada and Key West. The guides know where to catch these sea monsters.
Colorful coral reefs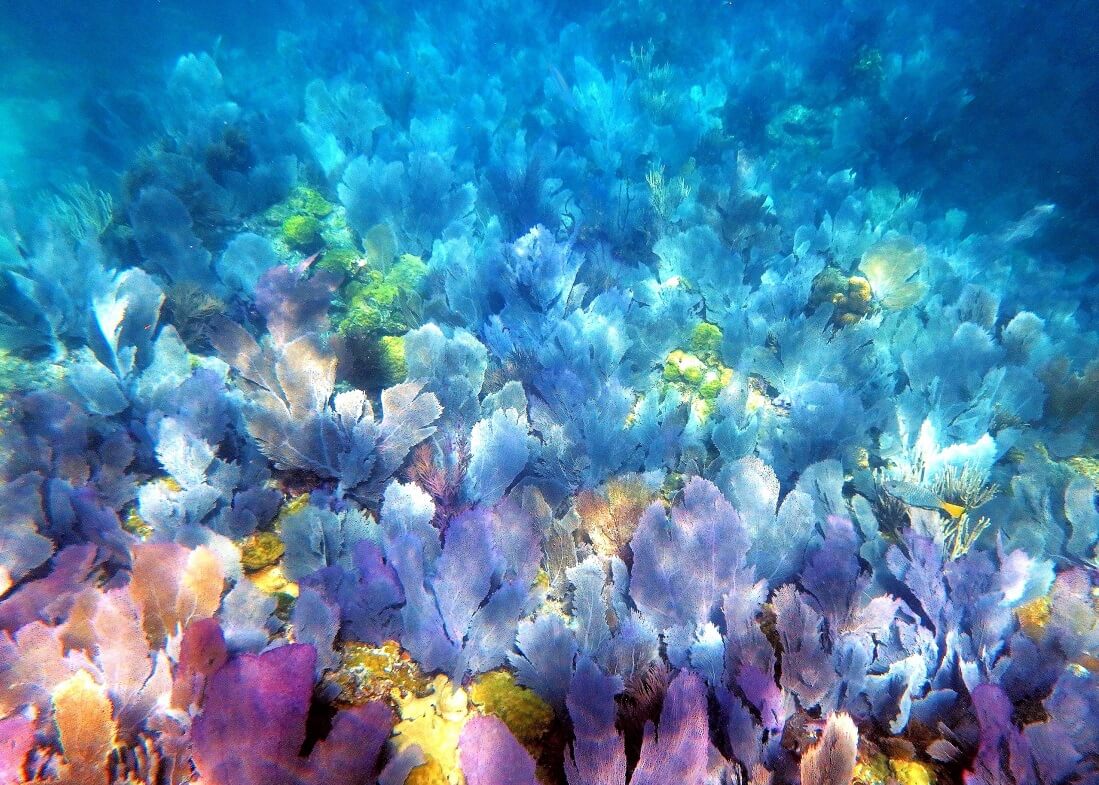 Lowe Keys, or Lower Keys, is the least developed part of the archipelago, known for its beautiful nature. These islands are especially popular with snorkeling and diving enthusiasts. The giant coral reef of Lu Chi is a stunning sight. The rocky wall is covered with hard and soft corals and attracts colorful tropical fish that swim around it on all sides. You can also dive into the wreck here. In 1998 the Adolphus Bash Siniora sank here. Today the ship lies on the seabed and is home to a variety of underwater flora and fauna.
Last Updated on January 27, 2023 by Viktoria