What are the popular Miami kids and family attractions not to be missed?
Best Places to Visit in Miami with Family
Miami Beaches
Miami's Key Attractions
Everglades Preserve
Miami Zoo
Miami Oceanarium
Miami Museum of Science
Packard Retro Car Museum
Ernest Hemingway House Museum
Aventura Mall
Nikki beach
Joe's Stone Crab Restaurant
Miami Beaches
They deserve a separate conversation, so we have prepared for you a great overview of the beaches of Miami in a separate section. Of course, here we can't avoid mentioning the most popular ones. Miami Beach is a whole beach town that includes: South Beach, Ball Harbor, Holover, Surfside and many other fully landscaped beaches. You'll find sun lounger rentals at nearly every one of them, enjoy a serene, clean vacation, and there's always a place nearby to grab a bite to eat.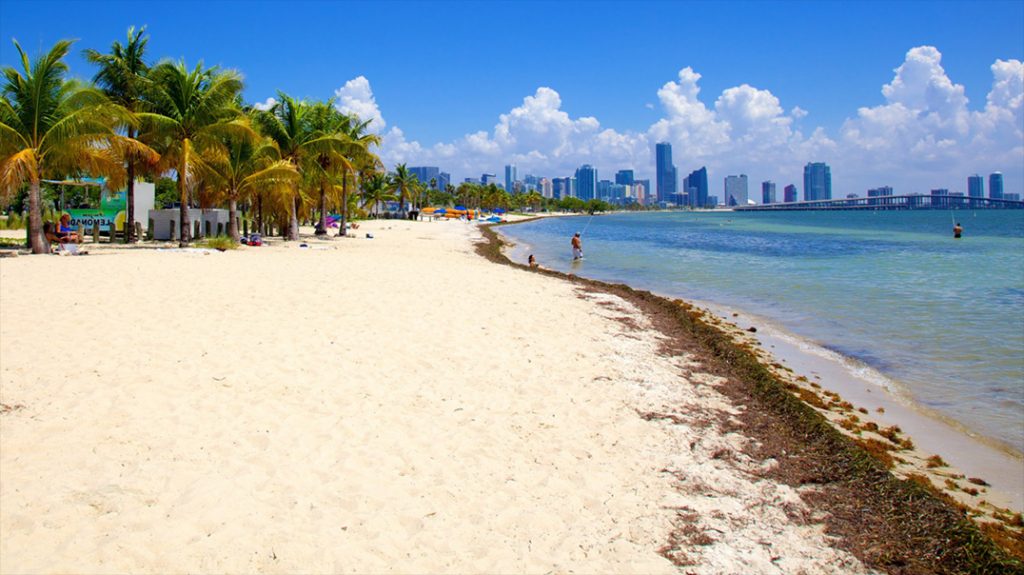 Miami's Key Attractions
Many people think there's not much to see in Miami except for the beaches and restaurants, but that's a big misconception. There's plenty to do and see for just about everyone. Let's start with nature lovers and outdoor enthusiasts.
Everglades Preserve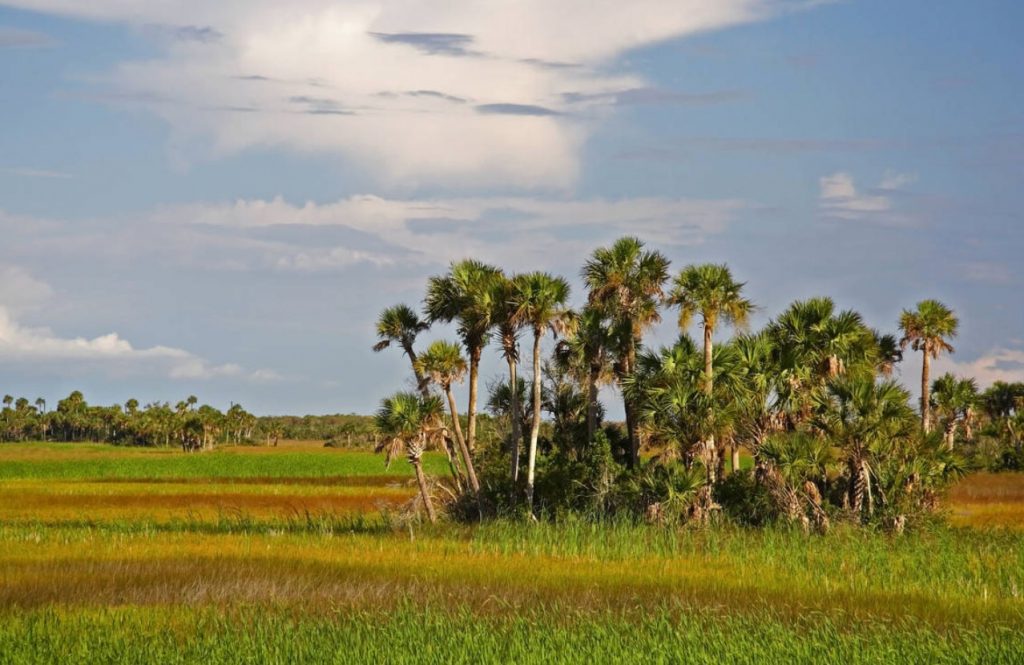 (40001 State Highway 9336, Homestead, FL 33034, USA)
The Everglades is a national park in the southern part of Florida. You can enjoy untouched wildlife, thousands of different kinds of flora and fauna, including crocodiles, and rare birds in the Everglades. In addition to the typical tours, the most sophisticated wildlife enthusiasts can live in special camps according to the rules of true Boy Scouts!
Miami Zoo
If you want to be amazed by the variety of animals contained here in near-natural habitats, the Miami Zoo is waiting for you. Elephants, rhinos, giraffes, crocodiles, hippos, kangaroos, tigers, lions and countless monkeys are all on view. The zoo is located 25 km from Downtown at 12400 SW 152nd St, Miami, FL 33177, USA.
Miami Oceanarium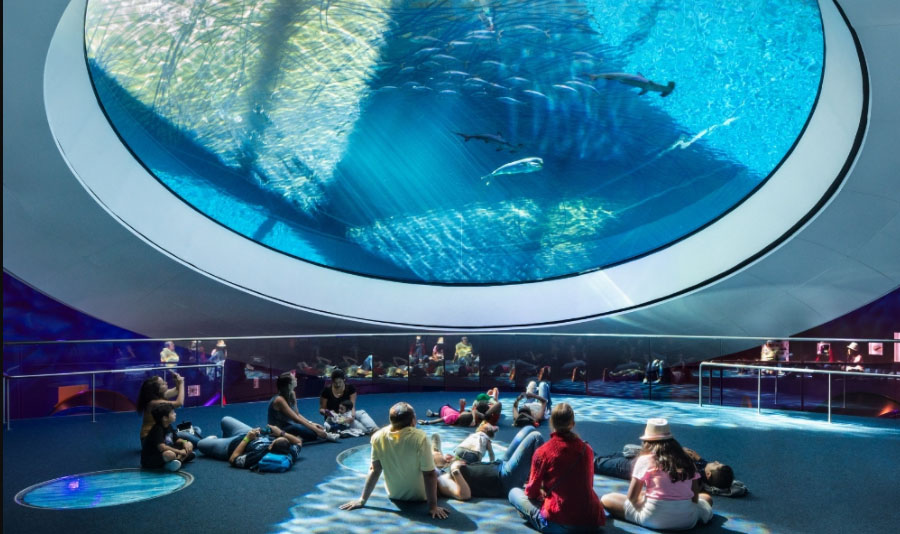 Another amazing place to visit with the whole family is the Miami Oceanarium located at 4400 Rickenbacker Causeway, Key Biscayne, FL 33149, USA. Over 10,000 different species of fish and other sea creatures are on view! The huge three-story complex features spectacular shows with dolphins, sharks, and orcas.
There are still plenty of places for outdoor activities in Miami where divers, anglers, and tennis enthusiasts can have a great time, but we will gradually move to a quieter atmosphere – get acquainted with the most interesting museums and museum complexes in Miami.
Miami Museum of Science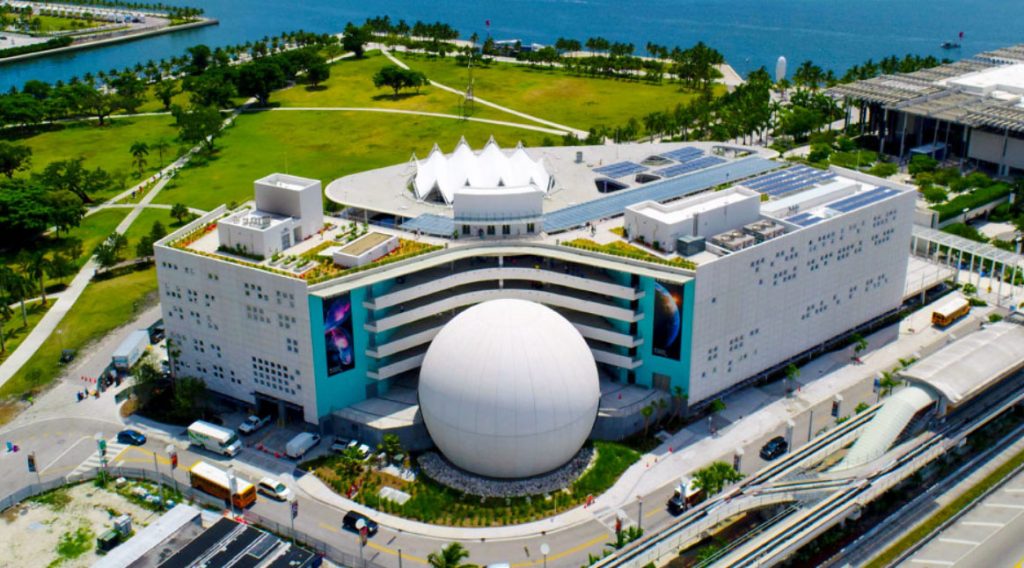 Located at 3280 South Miami Avenue, Miami, FL 33133, USA, the Science Museum will impress every visitor. First, you should visit its planetarium, be sure to check out the observatory with two working telescopes, as well as visit the interactive exhibits and enjoy the spectacular laser show.
Packard Retro Car Museum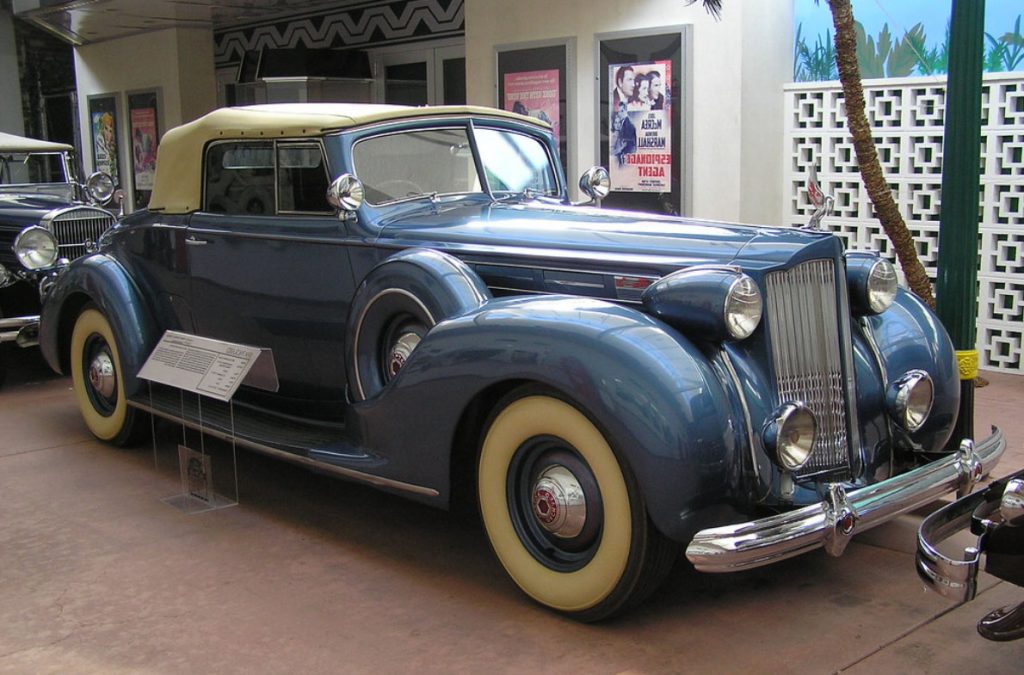 For retro car enthusiasts, we highly recommend that you head immediately to 1527 SW 1st. Ave.(Packard Ave.), Fort Lauderdale, FL 33315, USA to the Packard Retro Car Museum. At first glance the collection does not look rich – only 22 cars – but what a collection! The oldest of them, made in the early 1900s, is still in working condition, as well as all the other exhibits, clearly demonstrating technological progress and the gradual development of this area of human activity.
Ernest Hemingway House Museum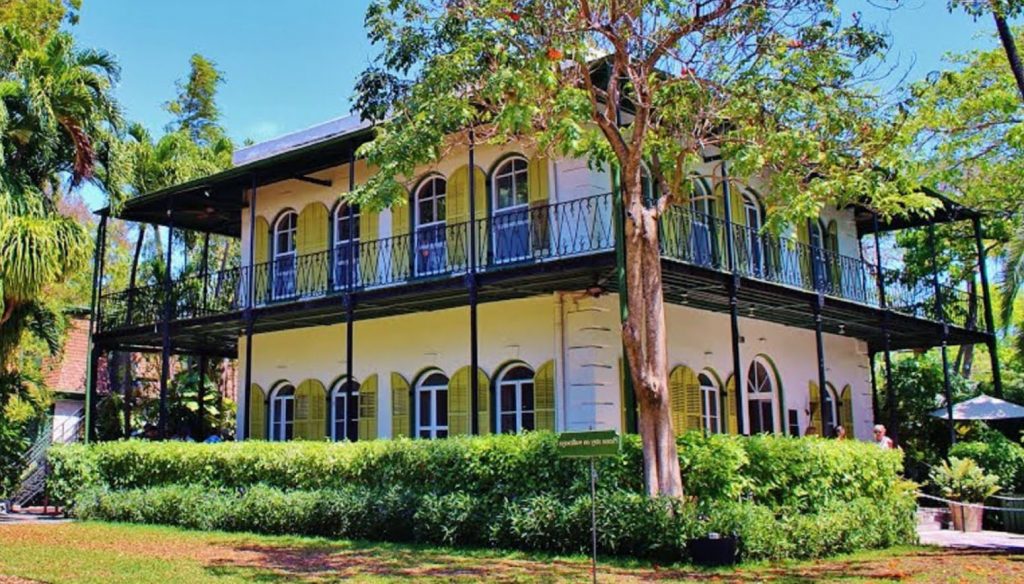 Located at 907 Whitehead St, Key West, FL 33040, United States, this museum attracts thousands of fans of the great author's work each year. He wrote more than half of all his works in this very house where he lived with his family. And you have the opportunity to touch Hemingway's history, because the interior and decorations of the surrounding areas have been preserved in pristine condition.
And as enjoyable as walking through museums can be, for sure, every woman won't miss a chance to run through the stores of Miami, and shopping here is a real fairy tale!
Aventura Mall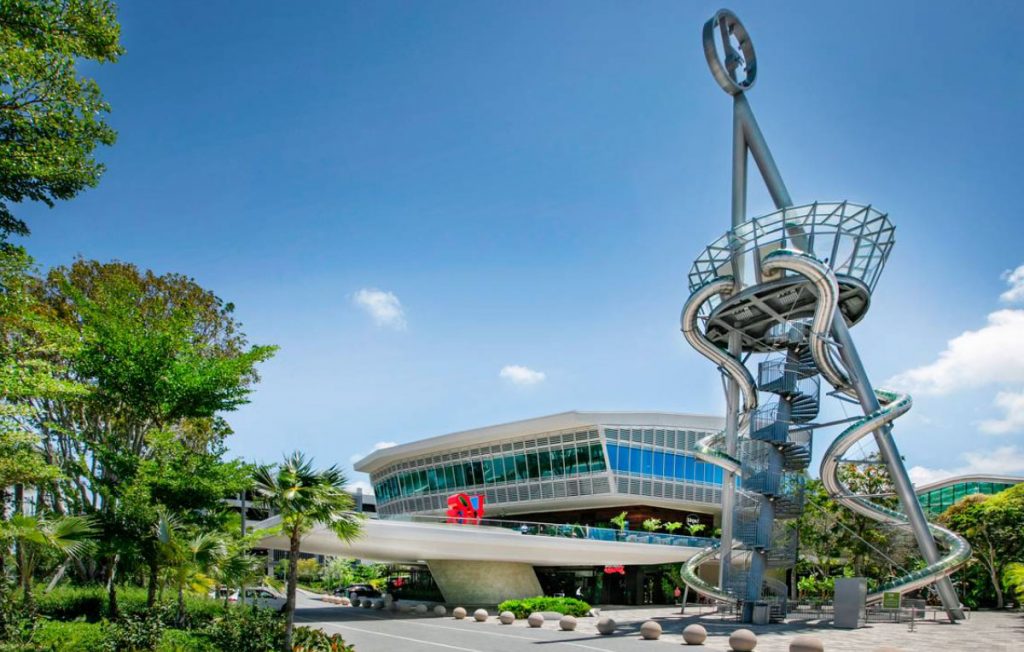 If you want to spend your time shopping, while having a chance to eat and have a good time with entertainment, then head to 19501 Biscayne Blvd, Miami 33180 at the Aventura Mall. Here you'll find more than 250 specialty boutiques spread over 250,000 square feet on three floors. In addition, there are restaurants, coffee shops and a large playground.
Nikki beach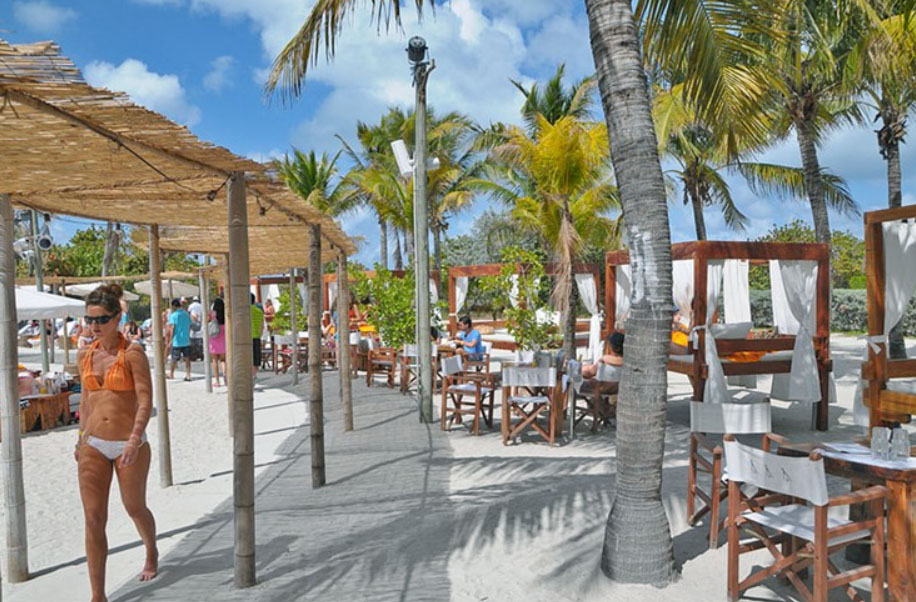 This unusual part of Miami Beach is a whole complex of lounge-cafes on the very beach. This is the place where you can relax on the comfortable sofas, enjoy pleasant music, unusual surroundings and exquisite cuisine. The complex is located at Nikki Beach Miami Beach One Ocean Drive, Miami, Florida 33139 USA.
Joe's Stone Crab Restaurant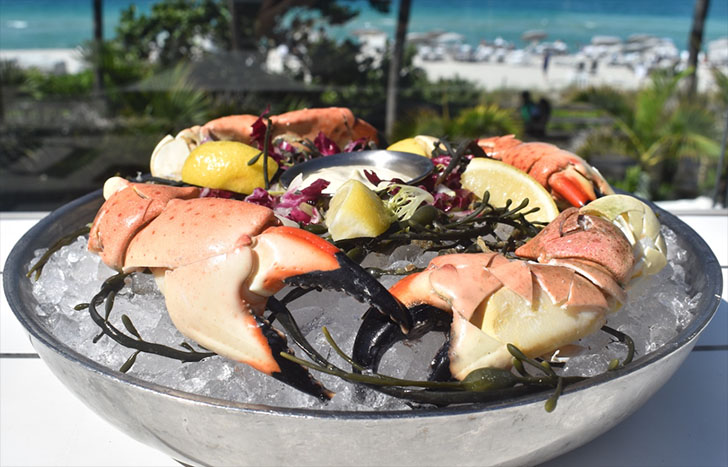 This is one of Miami's oldest establishments, opening as far back as 1913! And while it started out selling fish sandwiches, today you can enjoy some of the tastiest stone crabs on the entire coast, but you can only order them in the fall, winter or spring, as it is illegal to catch this type of crab in the summer. You can also try other American dishes. The key feature of this place is the lack of possibility to reserve tables, so hurry up – the queue can last for more than an hour. The restaurant is located at 11 Washington Avenue, Miami Beach, FL 33139.
Last Updated on January 5, 2022 by Viktoria