Today we're on the hunt for the coolest free things to do in Miami.
Moreover, we will share with you those free or almost free gems that only locals know about.
We'll be talking about:
South Beach
Ocean Drive
Wynwood
Las Olas
Bahia Honda
South Beach
Let's start this little tour off at South Beach. Because if you didn't go to South Beach, you didn't even go to Miami at all.
You can spend an entire day at the beach in the water watching boats. There's a pier where you can fish or watch some huge yachts and cruise ships go in and out of the port. Florida is also considered to be the Venice of America. It's a home to some of the biggest yachts in the world. But expect there some high-priced restaurants and parking and a lot of crowds.
South Beach is actually very small. They only have 17 streets, but they have a great bike sharing plan for $4 for half an hour. What is better than riding a bicycle while traveling? Here you are, it's super easy, just press the button to get a bike. Cycling on the beach? Simple!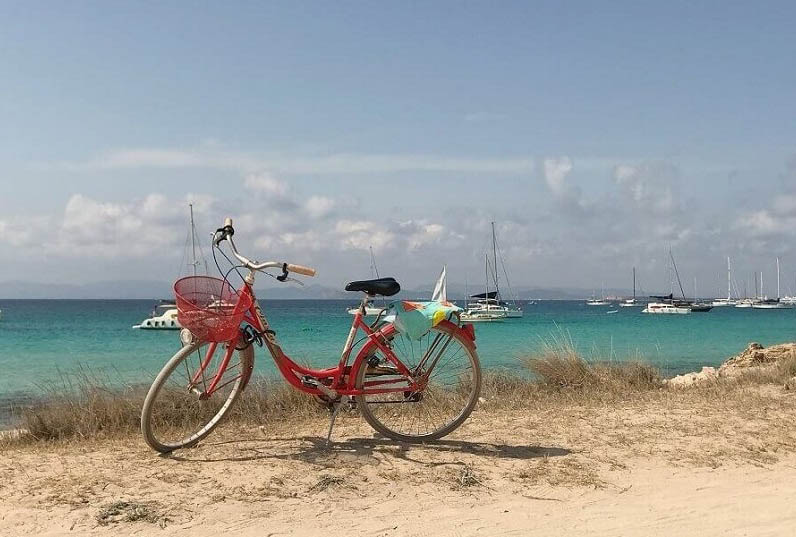 Also one of Miam's South Beach best kept secrets is free yoga at 7:00 every morning on the beach.
This is a very special version of beach yoga with a beautiful sunrise!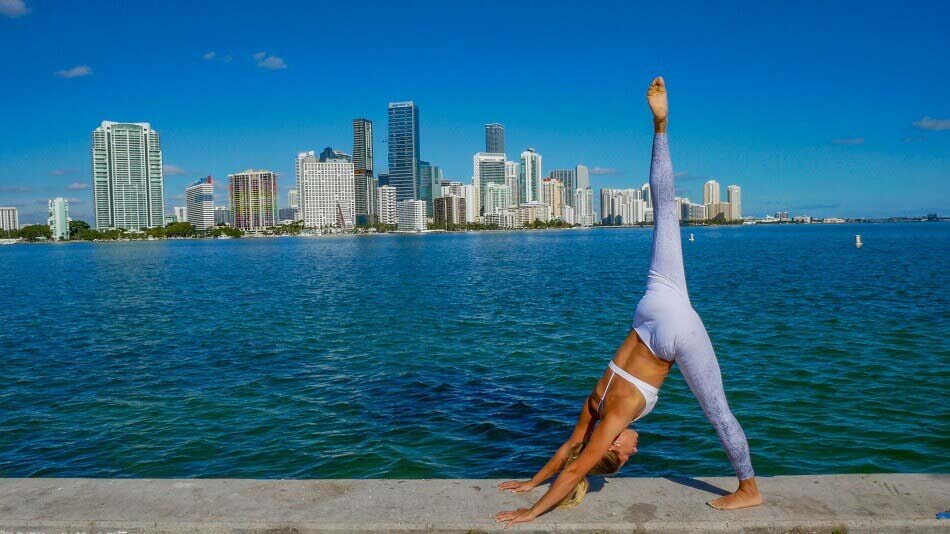 Ocean Drive
Next stop is Ocean Drive. Yes, it's located on the South Beach. But we feel like that you can spend there an entire day itself. There's the famous art deco buildings, tons of shopping malls. Definitely rent a bike to get around easier because parking can be a madhouse.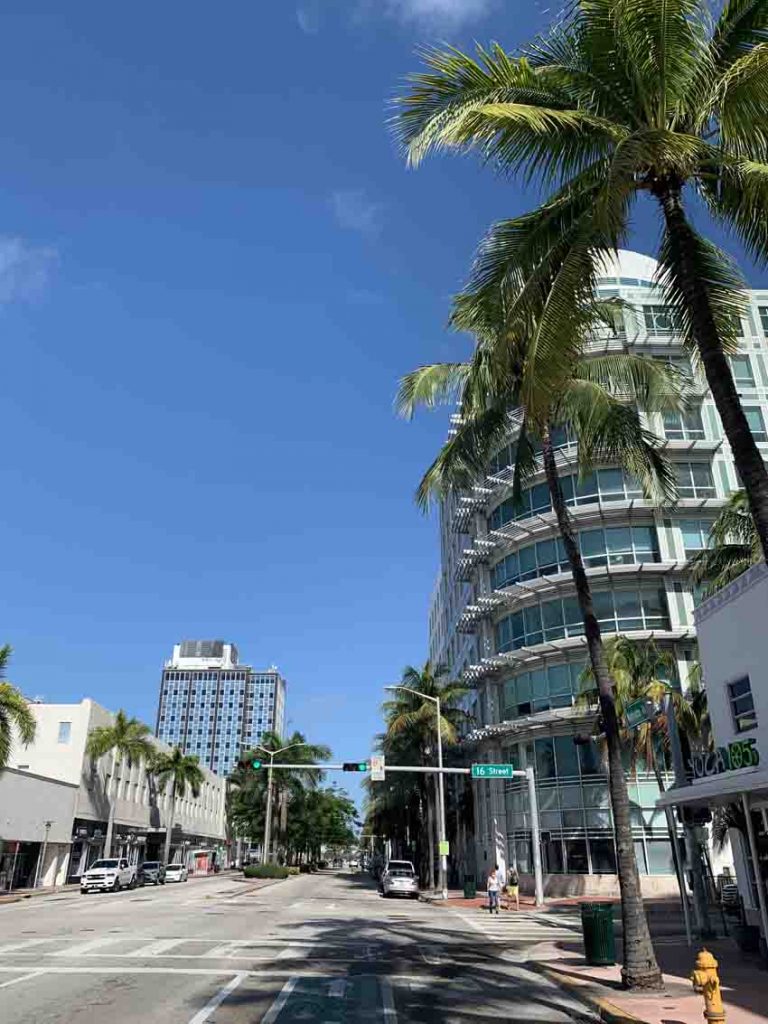 Wynwood
10 minutes away is the Wynwood art district. There's a gated area to see certain mural but the streets are flooded with tons of art on the building's sidewalks. Wynwood is very hype district that there is in Miami. It's basically like an outdoor graffiti museum, really amazing place. The only bad part is like some people have done like unprofessional graffitis. It's all completely free besides the reasonably priced parking starting at about $2 an hour. There's also farmers markets shops and a lot of restaurants. It's a must see if you're in the area.
Las Olas
South Beach is all about the club's, beautiful people, price luxury stores. But if you want a more local relaxed feel from Florida you need to make your way about 40 minutes north to Fort Lauderdale – Las Olas to be exact. The beaches there are awesome and the boardwalk is full of the type of shops and restaurants where you can still be in your swimsuit and get a quick bite to eat with a view of the ocean you can't get that in Miami.
In South Beach, you can get five stars every night of the week, but this is not what we want to tell you, what we want to tell you is Las Olas Cafe, which is a classic place in Miami. What's so special? Breakfast is only $3.99, including eggs, potatoes and Cuban coffee. The South Beach Diet! We are only a few steps away from Ocean Avenue. Only a few steps away from all the big hotels, when you walk into such a place, you will truly feel like you are in Havana.
Bahia Honda
Breaking in at number five. It is another cheap but will be worth the drive. Just south of Miami is the Florida Keys. And if you heard of that you probably already know about Key West. So, we're gonna mention that the hidden treasure of however is a little island just over three hours away from Miami called Bahia Honda.
The gia Honda is where you go to just relax. No large high raises, no crowds, just long stretches of the beach and sandbars that go on to what seems like forever. Get the full island filled with fresh hot fish at a local Mom-and-Pop Restaurant. This place is definitely a must see in Florida Keys.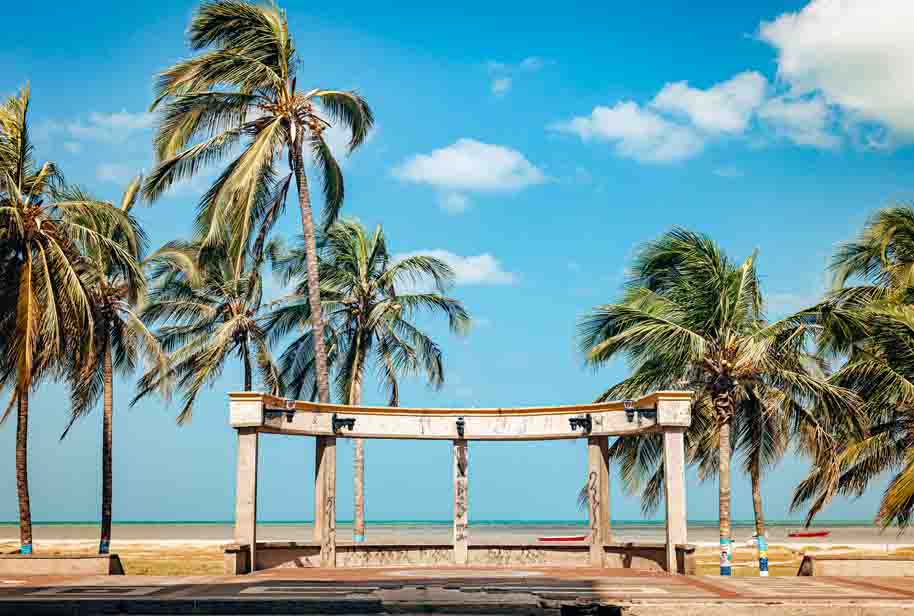 And.. Do you want to know the best free Miami?
You must lie on the beach! Really! Small book, a blanket, sunshine and the sea…
Not bad, guys, right? Not bad.
So if you want to learn more about how to travel cheaply, if you want to learn more about Miami, please read more of our useful articles.
Last Updated on December 1, 2021 by Viktoria