These wonderful cafes and restaurants should definitely be marked with a red bold dot on the map for all burger lovers. So, we present to your attention our selection of the TOP 9 best burgers in Miami Beach. Looking ahead we must say that Miami has it all, from classic fast-food cafes to more upscale and creative food restaurants that cook burgers.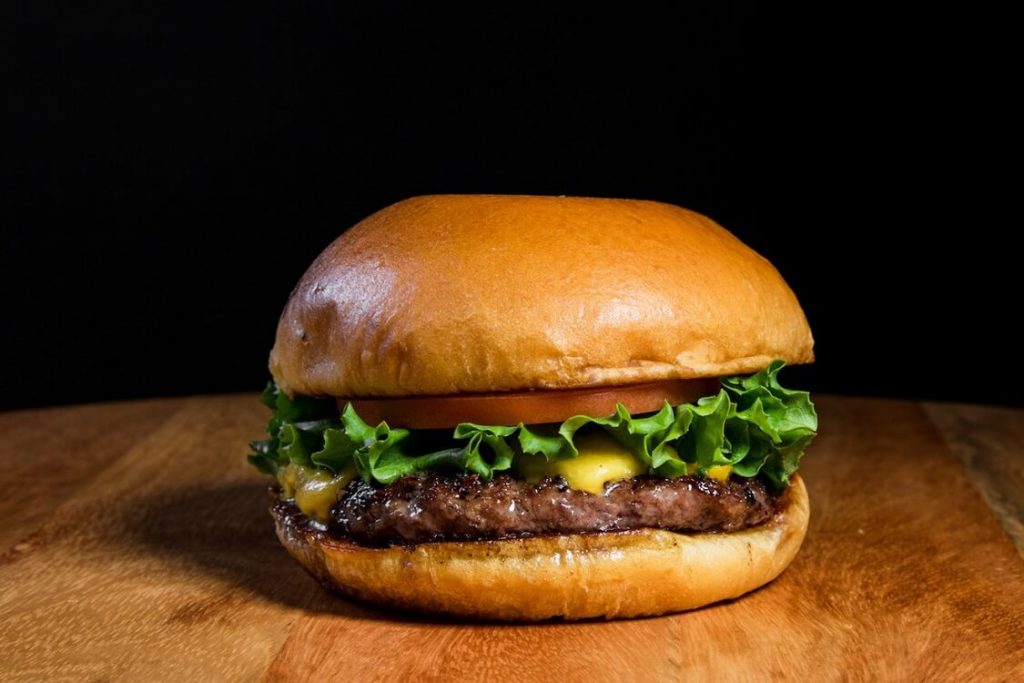 Best Burgers in Miami
11th Street Diner
Pizza & Burger by Michael Mina
Burgers Shakes Inc
Soho Burger Bar
Double Cheese
Jackson's Burger House
Village Burger Bar
Burger & Beer Joint
BurgerFi
11th Street Diner
This bar is located near The Wolfsonian – at Florida International University. Regulars say the 11th Street Diner has a mouthwatering steak and scrambled eggs, beef patties, and hashbrowns. They serve good parfait, gelato, and banana pancakes. The place offers a good cordial, long island, and homemade liqueur. Be sure to order a good latte, vanilla milkshake, or fruit juice here.
The convenient location of this place makes it easily accessible by any means of transport. Most guests say that the staff at this bar is excellent.
Location: 1065 Washington Ave, Miami Beach
Average check: $10 – $25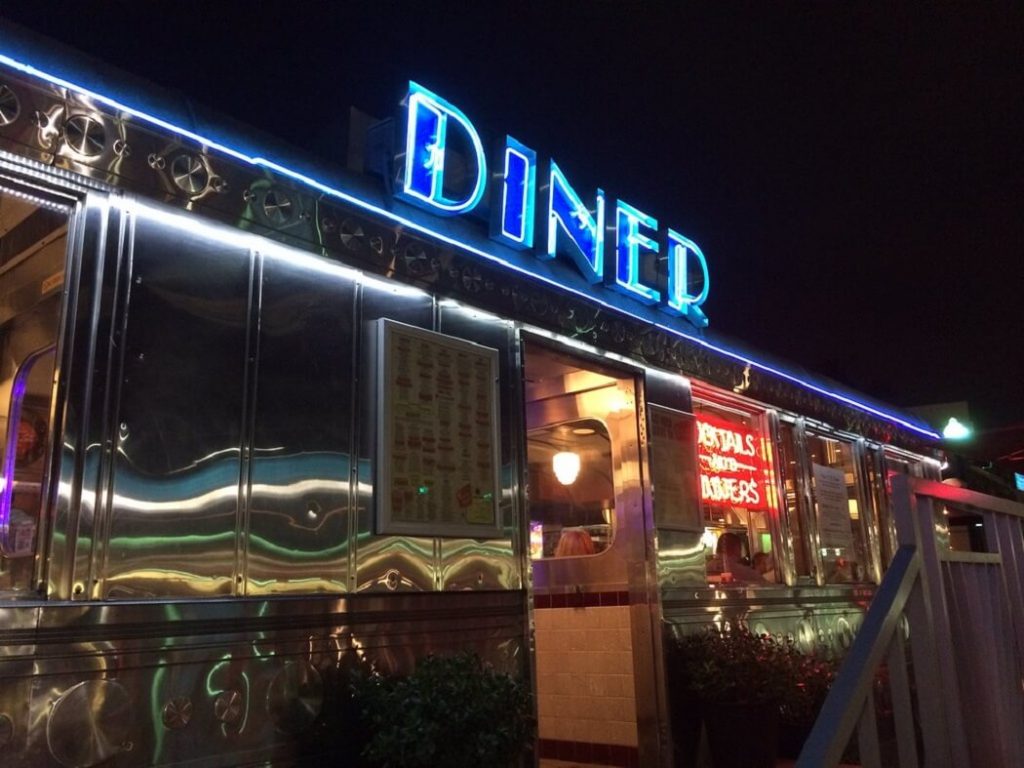 Pizza & Burger by Michael Mina
Many visitors praise the establishment for its excellent staff, very friendly and helpful. The food here is excellent! Delightful burgers and pizza.
Location: 4441 Collins Ave, Miami Beach
Average check: $30 and under
Burgers Shakes Inc
Very good location on the way to the beach. They cook quickly and deliciously, very nicely at the prices. Friendly and helpful staff. The service is fast and the food is always great. In addition to burgers, the menu includes sausages, fries, and shakes, there is a sufficient selection of alcohol. Great place to dine, with some of the tastiest burgers in the US.
Location: 7401 Collins Ave, Miami Beach
Average check: $11-$30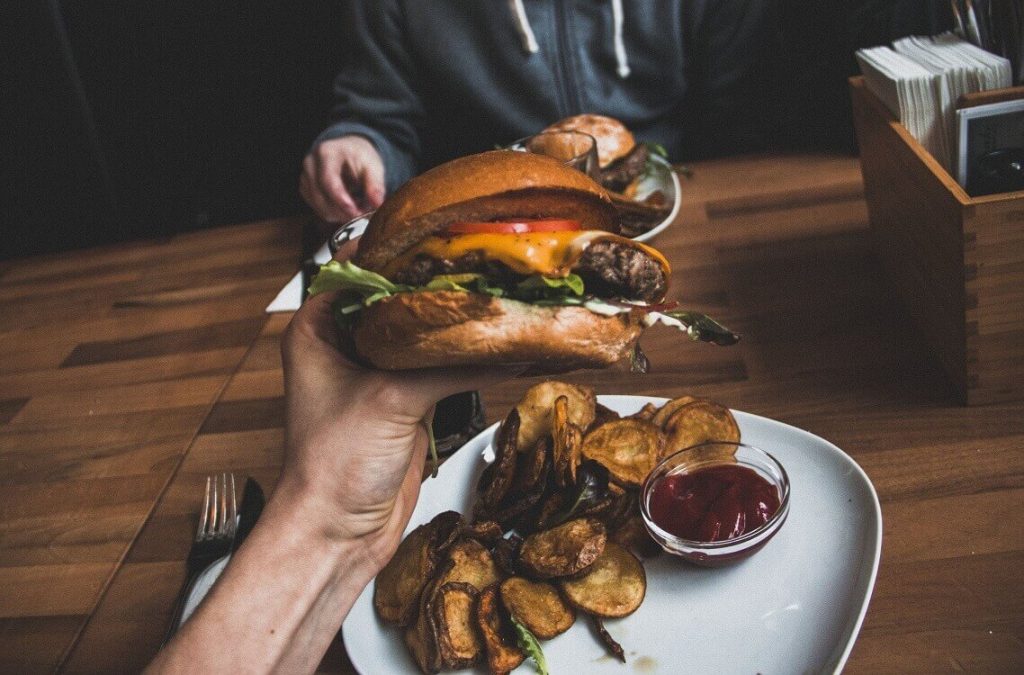 Soho Burger Bar
Soho burger bar has earned itself several awards thanks to its delicious burgers. Everything is made fresh daily and they even offer vegetarian/gluten-free options for those looking for a healthy alternative. The atmosphere can be a bit loud, but the food will quickly silence your complaints. This place is great any time of day and they even have a DJ playing in the background.
Double Cheese
At Double cheese, you can get all kinds of gourmet burgers! From a simple beef patty to a crispy chicken sandwich, they've got it all! They even offer some creative options like the Philly burger and Portobello mushroom burger. You will also find an array of different toppings and sauces to choose from on their menu. The price is more than fair for the amount of food you get as well as the quality. All of their burgers are made with Angus beef and the fries are fried fresh to order!
Jackson's Burger House
Jackson's burger house is a small local spot that offers a comfortable, laid-back dining experience. Their menu includes all kinds of tasty burgers including buffalo and turkey burgers for those looking for a lighter meal. You can also upgrade to the "Jumbo" burger for only $2 more which includes double meat and cheese!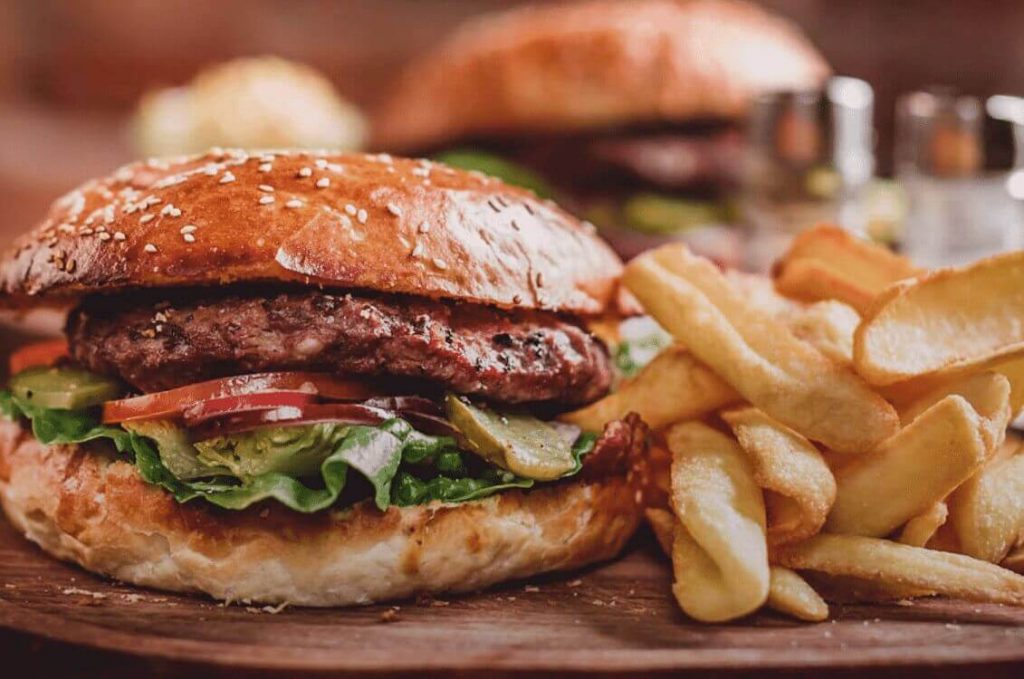 Village Burger Bar
Located in South Beach Village burger bar is all about the "Burger Culture". They serve local grass-fed beef patties with fresh-cut Kennebec fries, they also offer a build-your-own option. You can choose from several different types of cheese or try their delicious truffle parmesan fries if you are looking for something a bit more indulgent.
Burger & Beer Joint
Located in the Design District Burger and beer joint is a great place to go with friends or family. They offer a wide selection of different burgers including buffalo, ground turkey, black bean portobello, and grouper fish burgers! If you are looking for a healthier alternative they have salads on the menu as well.
BurgerFi
BurgerFi is one of Miami's top burger spots! This isn't your typical greasy spoon, this restaurant provides fresh delicious burgers made with 100% Angus beef. Their truffle-infused crispy fries will make your taste buds sing! BurgerFi is perfect for all kinds of different occasions, whether you are looking for a quick bite before catching the bus or celebrating that special occasion; they've got you covered.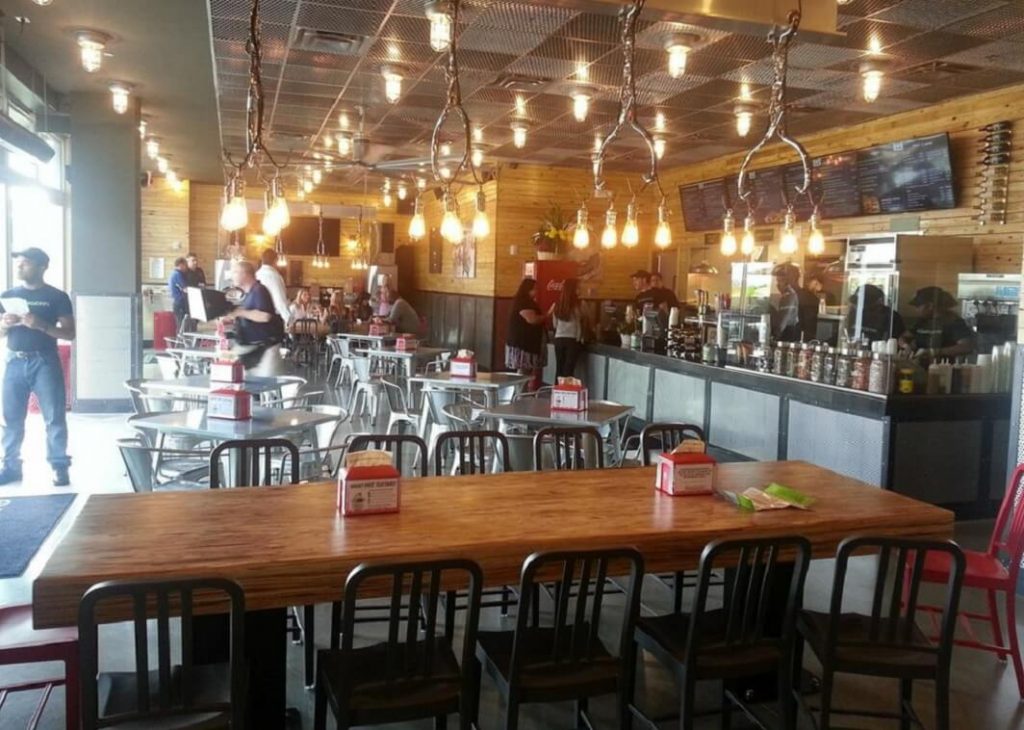 The Best Burgers in Miami Beach FAQ
Q: What are some of the best places to get burgers in Miami Beach?
A: Miami Beach is home to a variety of restaurants that serve delicious burgers. Some popular options include Shake Shack, Pubbelly Burger Bar, KUSH, and 5 Napkin Burger. These restaurants offer a range of burgers with different toppings and accompaniments, including vegetarian and vegan options.
Q: Are these burger restaurants expensive?
A: The cost of burgers at restaurants in Miami Beach can vary depending on the establishment. Some restaurants, such as Shake Shack, are considered more affordable and offer burgers at a reasonable price. Other restaurants, such as 5 Napkin Burger, may be more expensive but offer high-quality ingredients and a more upscale dining experience.
Q: Are there any burger restaurants in Miami Beach that offer vegetarian or vegan options?
Q: Do these burger restaurants offer takeout or delivery?
A: Yes, many burger restaurants in Miami Beach offer takeout or delivery options. Customers can order burgers online or by phone and pick them up or have them delivered to their location.
Q: Are these burger restaurants family-friendly?
A: Yes, many burger restaurants in Miami Beach are family-friendly and offer menus that cater to both children and adults. Some restaurants also offer activities for kids, such as coloring sheets or games. However, it's always a good idea to check with the restaurant in advance to ensure that they are able to accommodate families with children.
Last Updated on March 28, 2023 by Viktoria